WE REGULARLY POST THE LATEST VPN DEALS FROM THE TOP VIRTUAL PRIVATE NETWORK PROVIDERS! SAVE MONEY AND GET THE BEST VPN OF 2018! WE ADD DEALS WEEKLY AS WE RECEIVE THEM, SO DON'T MISS OUT ON GETTING YOUR VPN SERVICE AT THE BEST PRICE!
---
VPN DEALS MARCH 2018
Spring Sale!
$4.16/month [$49.88 billed]
TunnelBear VPN goes down to $4.16/month for a few days! That's 58% off!
Dates: March 30th, 2018 – April 4, 2018.
---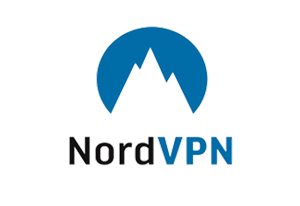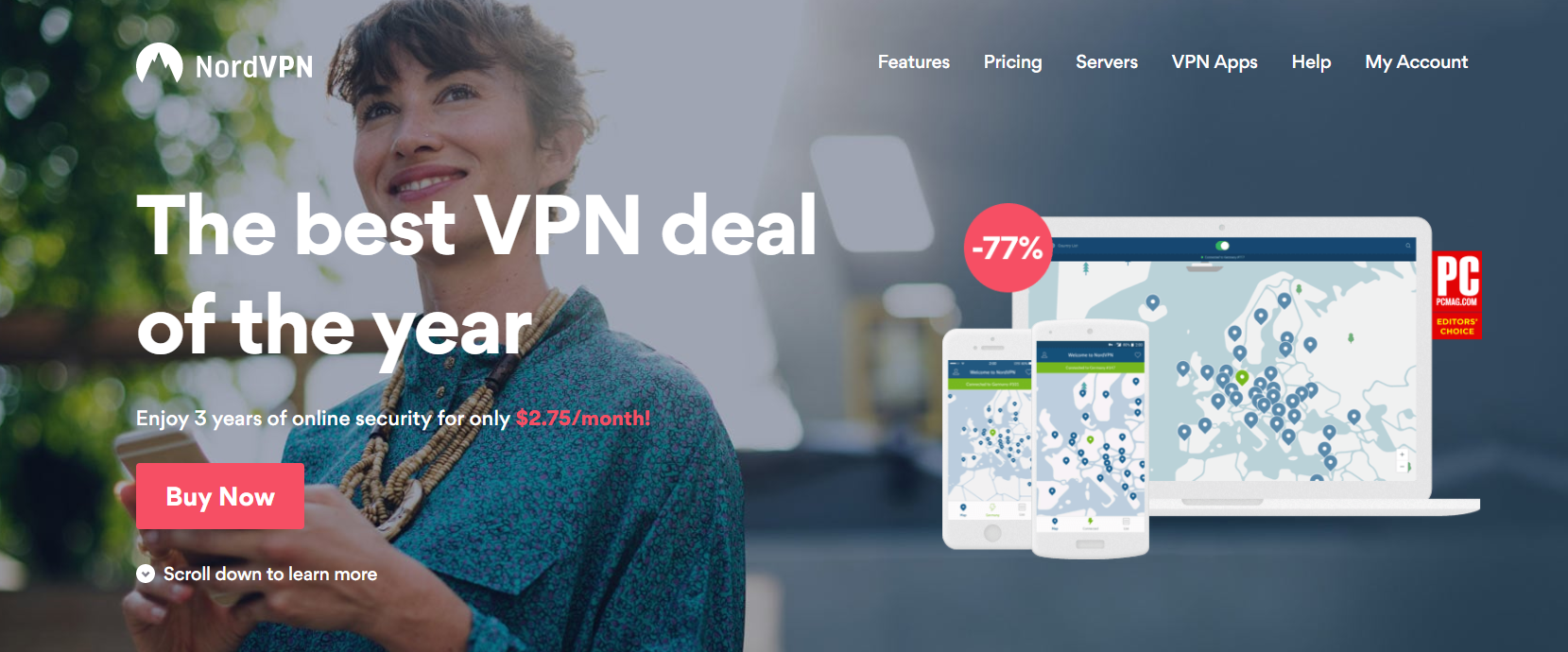 NORDVPN Spring Sale!
$2.75/month [$99 billed for a 3-year account]
NORDVPN is one of the fastest VPN services available on the market! They have proven no-log policy and this is why we've teamed up with the provider to offer the best VPN deal 77% OFF when you sign up for a 3-year account! This is just $2.75 per month! Almost a FREE VPN account!
Dates: Ongoing   
Read a full review about NordVPN!
---

HotSpot Shield Elite offers unlimited plan at $119!
One-time payment will get you protected for many years
Great for those users who plan to use a VPN for a long period of time
Read a full review about HotSpot Shield!
---
EXPIRED VPN DEALS
---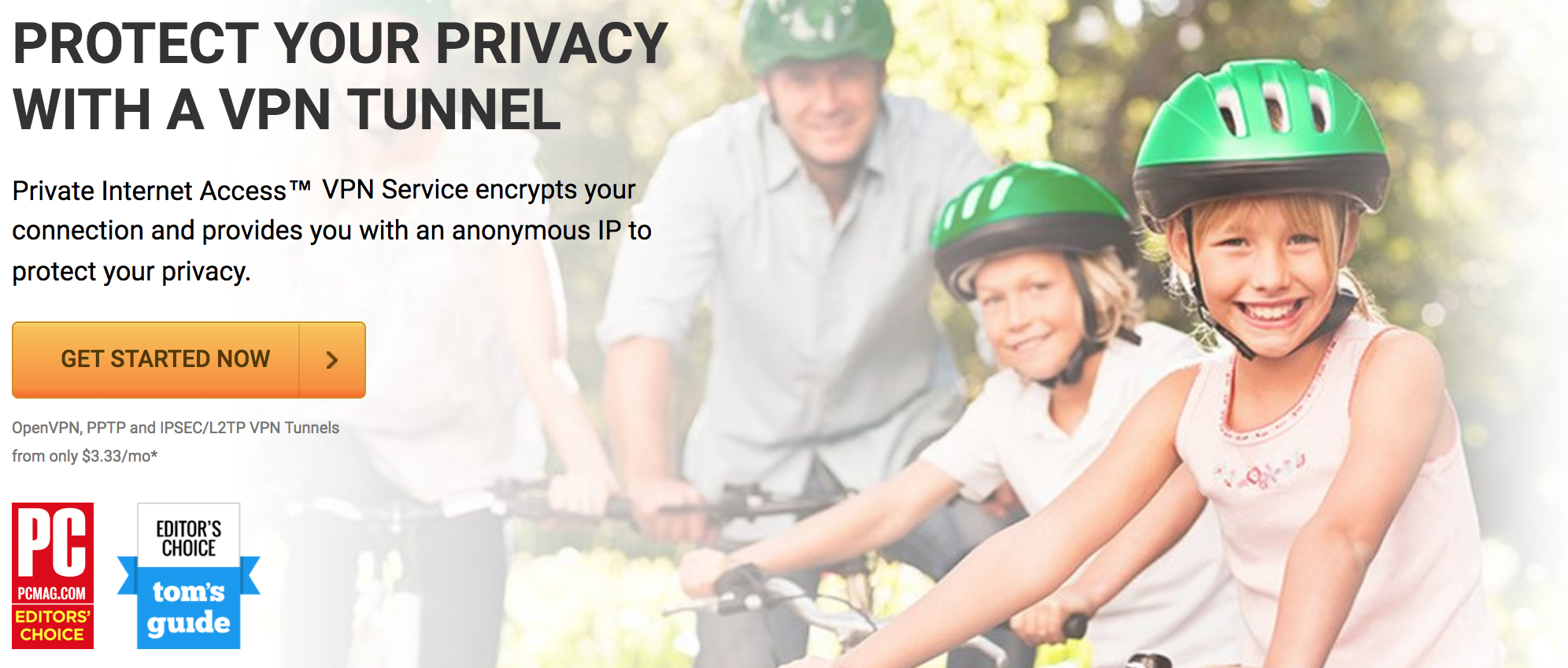 PRIVATE INTERNET ACCESS Holiday Deal!
$2.49/month [$59.95 billed for a two-year account]
PIA is back with its 2-year plan at 59.95!! This is honestly the best VPN you can get at this incredible low price. Private Internet Access keeps improving their service and adding new features to protect users' online privacy.
Dates: End of the day on December 14th until the end of day the day January 5th, 2018.
Read a review about Private Internet Access!
---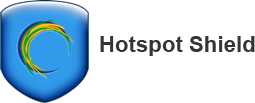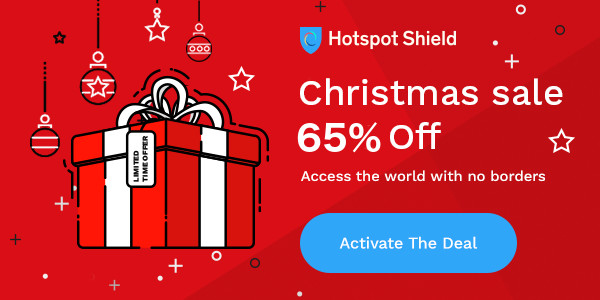 HOTSPOT SHIELD Christmas & New Years Sale!
 $4.49/month [$53.99 billed yearly]
HotSpot Shield is giving away a yearly plan at $53.99! This is a good price for VPN connection when you're looking to bypass geo-restrictions. Be aware of HotSpot Shield free VPN version that may not be a good idea if you're looking to protect your privacy.
Dates: December 14th, 2017 – January 31st, 2018.
Read a review about HotSpot Shield!
Not sure if you need paid or free VPN service? Read Free VPN vs. Paid VPN post to find out the cons and pros of free VPN.
---
Black Friday/ Cyber Monday VPN Sale!
$2.87/month [$69 billed for a 2-year account]
Dates: 11/22 at 12:01pm ET until 11/29am ET
This holiday season, IPVanish will offer Top VPN Guide users a 2-year VPN plan for just $2.87/month – billed $69.00 every two years (renew at the same price for lifetime!). The VPN sale starts November 22 and ends November 29, 2017!
50% off all services & features with the code: BlackFriday
After applying the Black Friday promo code you'll get:
VPN Service
$4.99/month [$29.99 billed yearly]
Proxy Service
$2.98/month [$23.47 billed yearly]
Encrypted Email
$3.48/month [$24.98 billed yearly]
*Added Bonus: Buy Two Years VPN and get a FREE GLi GL-MT300N V2 Mini VPN Router! (Free Shipping to US, $10 flat rate worldwide)
(With discount two year VPN plan comes to $49.99/year).
Learn more about the provider!
Black Friday VPN Sale!
$4.16/month [$49.88 billed]
For Black Friday, TunnelBear is offering discounted yearly subscriptions for only $49.88/year. That's a 58% discount when compared to their monthly pricing!
50% off the regular price!
$3.75/month [$45 billed yearly]
Relatively young VPN service provider has offered our users 50% off the regular price. WindScribe offers a free VPN version as well!