Pay for a VPN account with Bitcoin.
To increase your online privacy you can buy a VPN with Bitcoins. By paying for the service with cryptocurrency, users get the highest level of private browsing. Bitcoin is decentralized money that is not controlled by a single institution. It goes from peer to peer and may not reveal your identity if you use the best practices on how not to link your transactions with your identity. For example, a unique address should be used for each transaction. Don't use Bitcoin to pay for products that can be traced back to you, such as goods that are delivered to your home address. If you follow simple steps, you can really disappear online.
3 Best VPN providers that accept Bitcoin
If you're looking for the highest level of security and privacy on the Web, then paying with Bitcoin should be your top choice. Here is the list of the best VPN providers that accept Bitcoin payments:
1. Private Internet Access VPN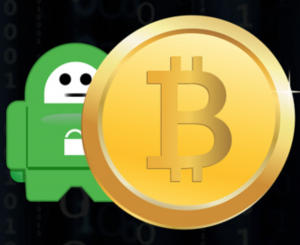 Private Internet Access is a proud supporter of Bitcoin Block Explorer (Web tool that provides detailed information about Bitcoin blocks, addresses, and transactions) and Bitcoin Talk (Bitcoin forum that allows users to discuss Bitcoin ecosystems from mining to cryptocurrencies news).
Read a full review about Private Internet Access.
---
2. ExpressVPN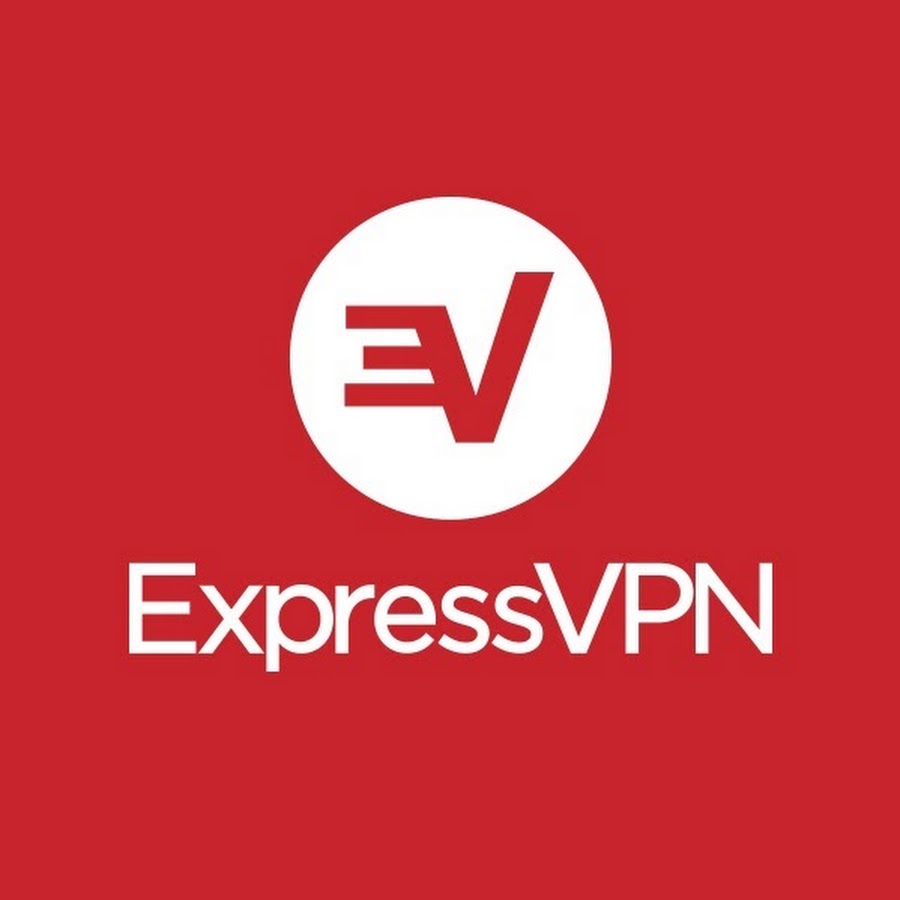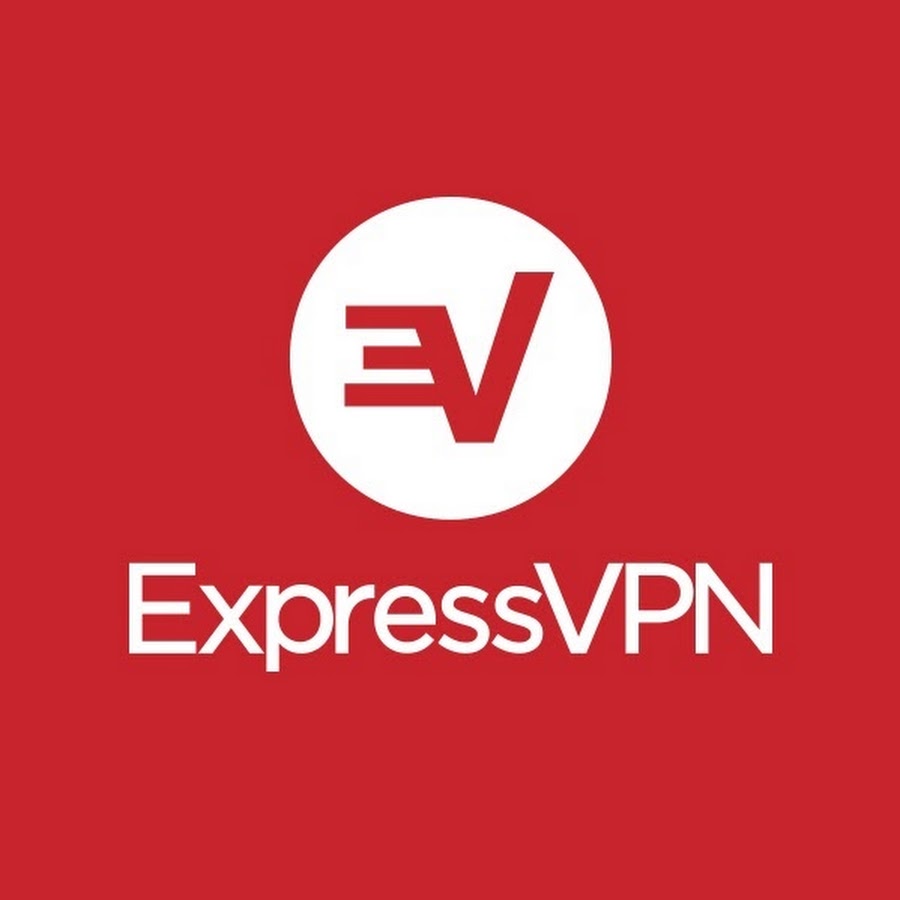 ExpressVPN accepts Bitcoin since June 2014. Users still get 30-day payment back guarantee, if they are not satisfied with the service. Its servers are available in 94 countries; servers locations help you get streaming services in countries with regional restrictions. No personal information is required, just your email address (that can be disposable) and you're good to go. You can also install the ExpressVPN app on mobile devices with Windows, iOS operating systems.
Price/ mo: $12.95
ExpressVPN Server Count: 1500 VPN servers in 94 countries
Money-Back Guarantee: Yes
---
3. IPVanishVPN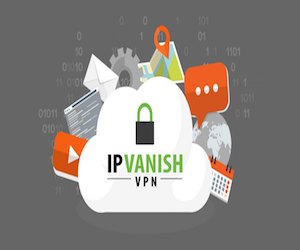 IPVanishVPN users are also welcome to pay for the service with Bitcoin. The company has added Bitcoin to its list of payment methods about 3 years ago to provide subscribers with full anonymity. Besides smartphone apps, you can also cover all the devices in your home by installing the app on your router.
Price/ mo: $6.49 (based on a yearly account) 
IPVanishVPN Server Count: 950 servers in 60 countries
Money-Back Guarantee: Yes
Read a full review about IPVanish.
---
How to Pay for a VPN with Bitcoin; A step-by-step Guide
Buy Bitcoin and create a Bitcoin wallet

       
If you do not hold and bitcoins, then you should start with creating a bitcoin wallet and purchasing Bitcoin from major cryptocurrency exchange platforms (ex. Coinbase, Bitstamp, Kraken, etc.) First, you need to create a disposable email account (without giving your personal details) then you can use that anonymous email address to buy cryptocurrency and to create a bitcoin wallet. You can also get them from an ATM near you or local store that selling bitcoin; more and more online retailers are selling bitcoin now, even physical retailers have started to embrace cryptocurrency.
Choose a VPN service provider that accepts bitcoin payment
The next step is selecting the package that suits your needs perfectly. Once you choose the provider click on the "sign up" button and choose Bitcoin payment. Then you will be asked to enter your email address (use your disposable email address) to send login details for your VPN account. After that, you'll be provided with instructions and invoices that include the provider's wallet address and/or QR code that can be scanned if you're using a smartphone, price for a selected package in Bitcoin. Note: double-check the amount of Bitcoins you're transferring and the provider's wallet address.
Receive payment confirmation
Your preferred VPN service provider will send you an email confirming receipt of the payment within a few minutes (once the payment is received by the company). You will also receive username and password for your VPN account.
Once you've done with all of the above download VPN software and copy/paste your login details. You can now start using VPN connection!
---
 To get the best price for a VPN, check out our current VPN DEALS!
Here is a list of others VPN providers accepting Bitcoin payments: 12VPN, AirVPN , Anonine, Azire, BeeVPN, BlackVPN, CloakVPN, HideMyNet, IN Disguise, Ipredator,  Mulavd, NVPN, Perfect Privacy, RapidVPN, SecretsLine, SurfBouncer, VersaVPN, VPNGates, VPNLUX, VPNMaster, VPNSecure, WorldVPN, YourPrivateVPN.