With the ever-growing incidences of personal data breaches, the need for solutions to protect internet privacy has significantly been on an upward trend.
Consequently, internet users have resulted in a number of remedies with the use of VPN (Virtual Private Network) being one of most used and recognized ways to protect one's privacy and personal data from hackers, government surveillance agencies, and petty internet snoopers.
VPN services come to you in either free or paid VPN.
In this overview article, we will identify the differences between the two types of VPNs and also provide you with an insight as to why a paid VPN is better than a free VPN.
However, before that, we will attempt to understand what a VPN is for starters.
What is a VPN?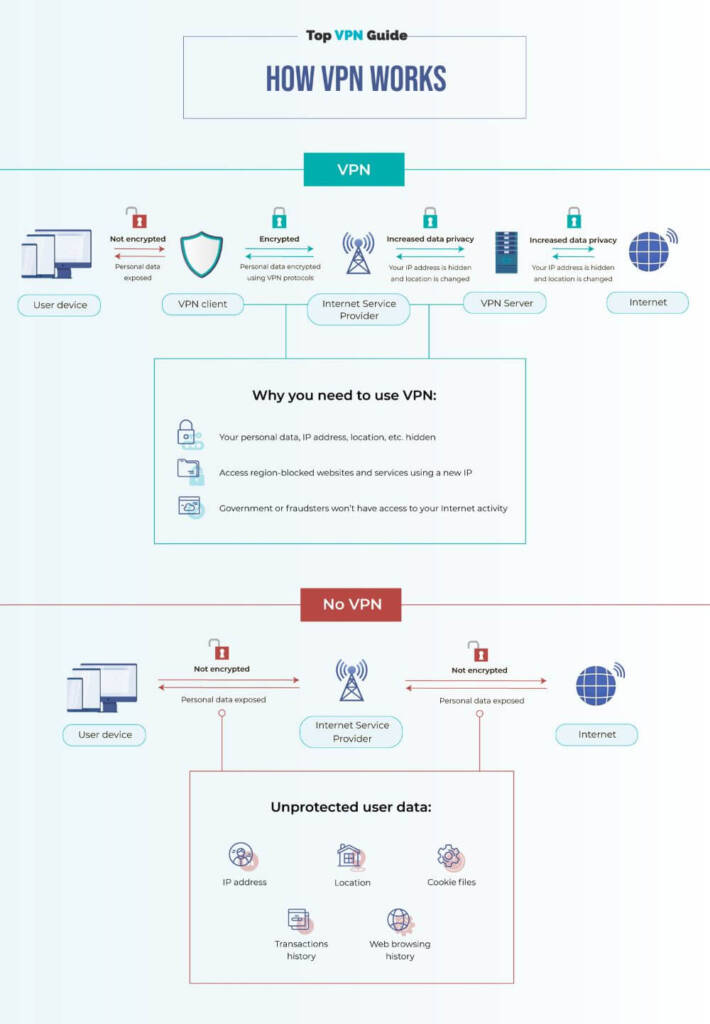 A VPN can be defined as an online service that helps internet users create a personal/ private network over the internet. In a layman language, it can be said be to a distinct tunnel through which two or more computers can interact remotely and safely through the internet.
The safe tunnel is facilitated by encrypting personal data while using the internet. Literally, your internet pathway is shifted from your Internet Service Provider to that of the VPN servers. You then now access the internet from the VPN servers.
All the interactions in the internet are encrypted in such a way that if intercepted by hackers are unreadable. The encrypted data can only be deemed readable using a special decryption key only known by the VPN server and the user's computer.
Learn about Business VPN and why you might need one
What Does Free VPN Include?
Free VPN services have been more popular amongst internet users just for the simple reason that they are absolutely free; meaning that no subscription payments are made to the developer of the service. Usually, it all depends on preferences when using the internet. All that most internet users are after is browsing/navigating the internet anonymously and free VPN services provide exactly that.
Even though the various free VPNs provide IP addresses that help one remain anonymous and bypass geo-restricted sites such as Spotify they are a whole lot of flaws arising from their use.
Some of the common Free VPN features include:
Limited usage. Most free VPN services have limited usage. For instance, quite a number of them will not allow usage above 500MB per month.
Some providers are not able to bypass geo-restricted websites and content for example the US Netflix or the BBC iPlayer. This is inconveniencing for internet users in countries where the government has strict rules on what the population consumes online e.g. China and Turkey.
Free VPNs are also characterized by slow surfing speeds. Usually, the developers of these free VPNs have few servers that are overworked during the encryption of the very many internet customers and therefore resulting in slow speed which are most times very annoying.
Paid VPN vs. Free VPN: Why You Should Pay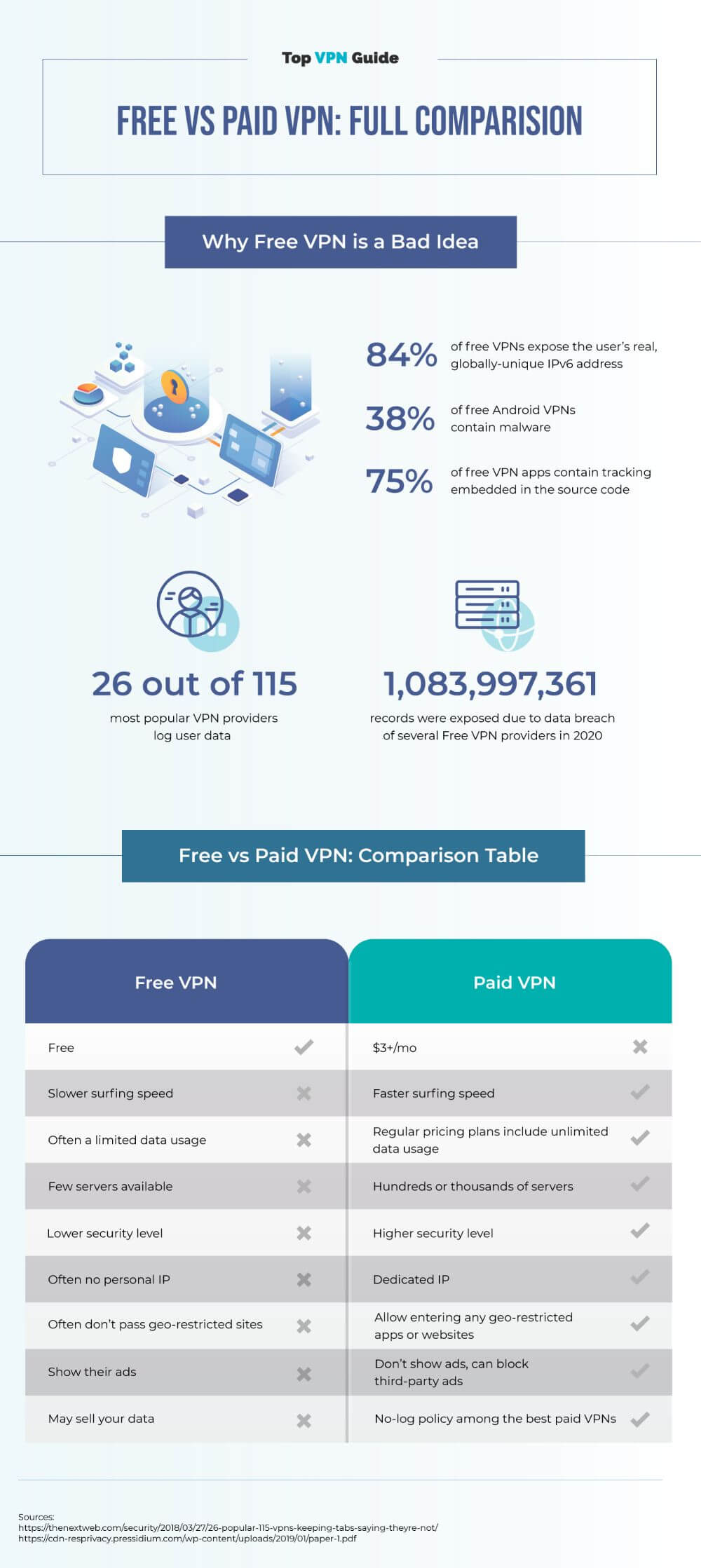 In an effort to establish why we should pay for VPN service, we look at the major differences between the two types of VPNs available in the market. The differences lean on various perspectives including levels of privacy and security offered, speeds, performance and features available in each of them.
Protection of private data online
Even though many free VPNs will promise you a 100 percent safety of your personal data, usually this is not the case. There is always a catch. Remember these VPN developers are not charitable organizations; they are business entities looking to fund their operation and realize a profit.
A perfect example of such a VPN developer is the Betternet VPNs.  With that said, there is always a chance that your data is being sold out to a third party. This means that there is always a high probability that your personal data will leak out when using free VPNs.
The opposite is true for paid VPNs, usually; these developers earn their income from customer subscriptions and therefore have no reason to sell your data. Theirs is to make sure that their customers' personal data are safe and secure from hackers and other third party agencies.
Network security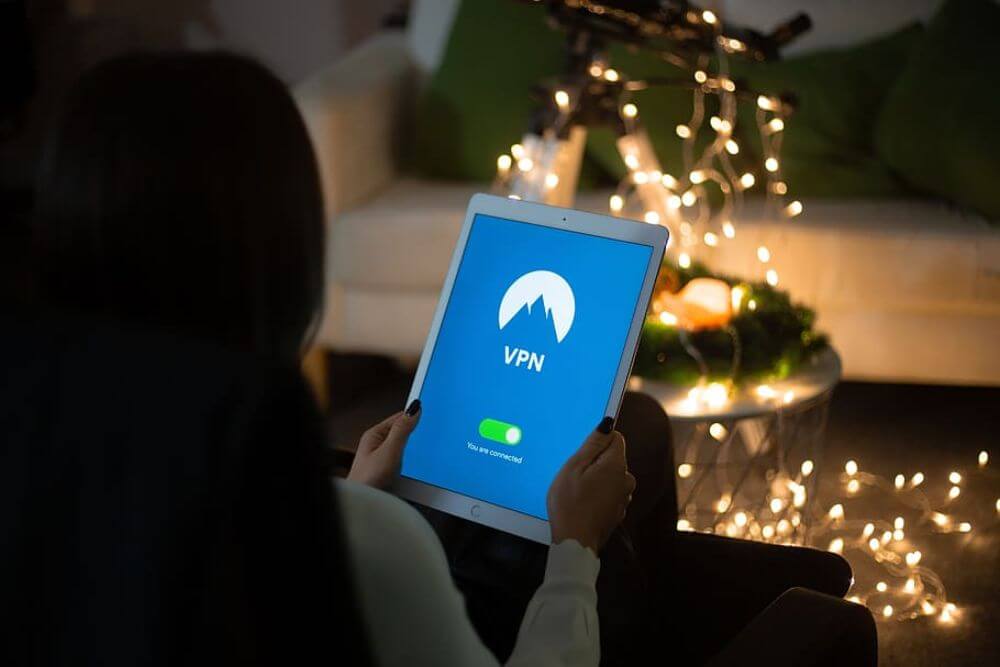 Running a robust and strong security protocol requires advanced infrastructure most of which free VPNs do not have.  For instance, most free VPNs will provide internet user with up to 128- bit encryption technology. Besides, they also use PPTP which one of the least secure VPN protocols today.
On the other hand, paid VPNs come to you with a variety of options including the industry standard OpenVPN protocol and also a 256-bit encryption ability.
The AES 256-bit encryption is certainly a superior compared to the one used on free VPNs. This goes to show that there is always a huge possibility of hackers and government agencies breaching your privacy to acquire your personal data when using free VPNs compared their counterparts.
Customer service
Configuring VPNs sometimes maybe tricky especially for beginner users and therefore one may at some point require a consult. Unlike paid VPNs, free VPNs lack customer care desks. In any case that one has they are less proactive or only work for a few hours.
Contrary to that, most premium VPNs have a 24 hr working customer desk all year through. They utilize live chats, emails, call and ticket system to make sure their customers' issues are solved. This makes paid VPNs more convenient and easy to use than the free ones.
Top-Notch Features
With overloaded servers and weak VPN protocols, Free VPNs will most likely provide you with few features including IP addresses to more prominent locations, and help you bypass a few geo-restricted websites.
On the other hand, paid VPNs to have loads of outstanding features including; Internet Kill Switch, Split-Tunneling, DNS Leak Protection, Multi-Logins, no limitations on bandwidth capacity, among others.  These features are all meant to ensure high security for your personal data as well as enhance user experience.
Speed of connection
This is one of the most notable reasons why paid VPN is better than a free VPN. Due to the high numbers of internet users and weak servers, free VPNs have a very slow internet connection. You can agree a buffering internet connection is quite annoying. It becomes impossible to complete a task in time.
However, paid VPN have a relatively fast internet connection and sometime may match or exceed that of your Internet Service Provider. This makes searching the internet more enjoyable and at the same time safe.
Best Paid VPN Providers
Here is a list of some of the most credible paid VPNs in the market today. Check them out!
ExpressVPN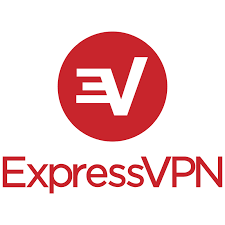 It is certainly one of the best paid offshore VPN in the market today. The application is known for its commanding privacy and unblocking abilities.
It has over 3000 servers, 30,000 IP addresses in over 90 different countries. It comes to you with a web tutorial that helps navigate and use the software.
In addition to this, ExpressVPN is available for a variety of models including; Windows, Linux, Android, and Mac.
Check review
Surfshark

It is famously known for its incredible internet connection speeds and affordable pricing.
The application has over 1700 servers and unlimited device support. The servers are located in over 100 different locations.
Surfshark is designed with an easy to use interface and thus making it easy for beginners to use.
NordVPN

NordVPN is a powerful premium VPN with over 5,700 servers, in more than 80 locations across the globe.
It has an outstanding encryption ability; whopping 2048-bit encryption.
It is also loaded with remarkable features including dedicated IP address, DNS leak protection, killer switch among others.
Check review
CyberGhost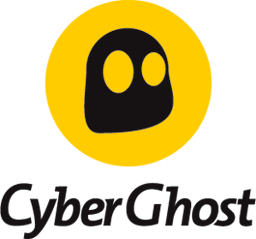 With over 10 million users worldwide, CyberGhost VPN is one of the most trusted VPNs around the world.
The application has 6,300 servers in over 110 locations. It is also available for the most commonly used operating systems including Android and Mac OS.
One of the most outstanding features for this application is its ability to kick off VPN when particular is launched.
Check review
TunnelBear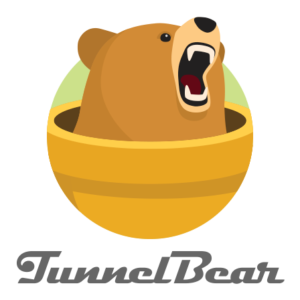 It is an easy to use VPN application with plenty of price packages to choose from.
Besides, the software has a solid privacy policy as well as a great user experience.
TunnelBear has over 1000 servers in over 20 different countries.
In addition to this, the application has a free plan that limits the user to 500MB per month.
Check review
Summary
From the details above, it now should much clearer for you as to why a paid VPN is better than a free VPN. With free VPN, your data may be sold to third parties, you might have a very limited usage or some of the main VPN functions might be not included.
Remember privacy is power and the over listed VPN applications will definitely help you achieve that. You can try them out and see which serves your purpose better!