The internet is home to lots of data and information and is certainly one of the most important tools in the 21st century.
It has provided easy communication through social media platforms, conducting business, and also facilitated the easy transfer of money and payments for business.
And while the internet may be an integral part of our modern life, there have been lots of concerns with regard to security and privacy personal and business data while using the internet.
It is for this reason that the use of VPN or rather the Virtual Private Network has been on the rise.
The VPN can be used both for personal use at home and by corporations to shield their internet activities from prying eyes on the internet.
So, before we dive into the various pros and cons of VPN for personal use, we establish what VPN is and how they actually work.
What is VPN?
A VPN can be defined as an online service that allows one to create a private connection over a public connection (internet).
In other words, a VPN is meant to provide a secure pathway for shared information between different users through the internet. It protects the access of the information or data from unauthorized persons on the internet.
VPN is basically an upgrade of prior private networks such as ISDN (integrated services digital network), Intranet that allowed for communication and information sharing within a particular business entity.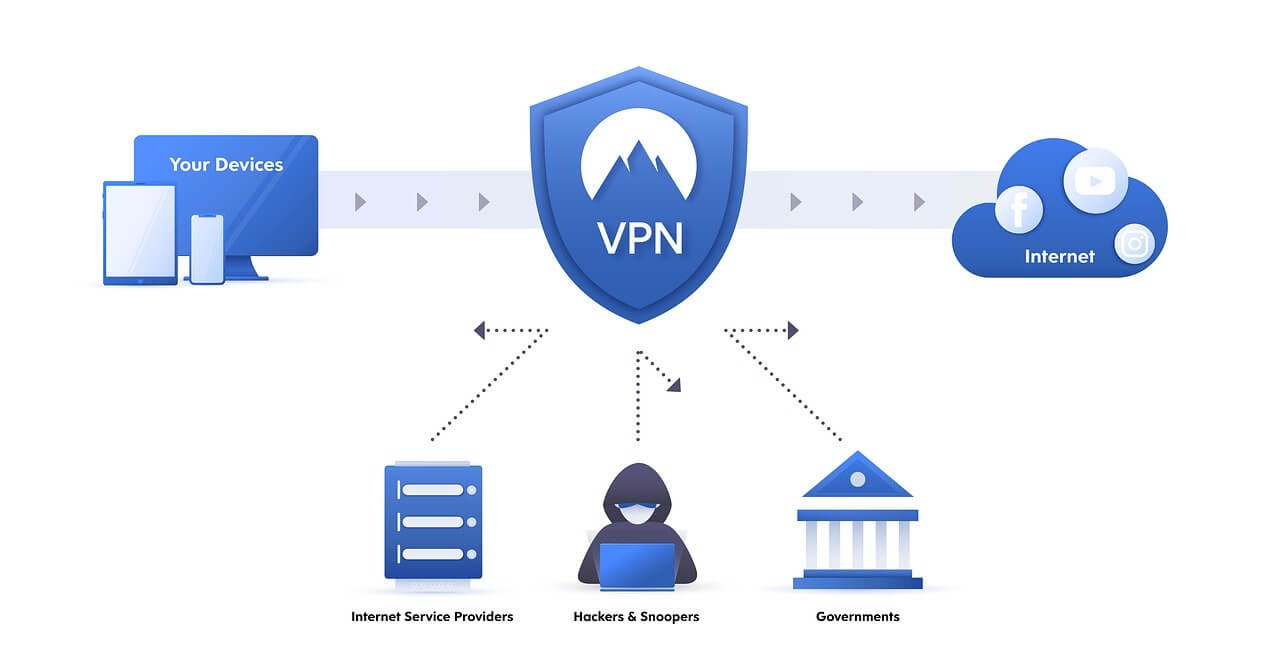 Today, VPN provides employees to access information from company servers remotely without necessarily having to be in their offices. On the other hand, this internet technology has proved important for internet users for personal use at home.
For instance, VPN allows for internet home users to surf safely using Wireless internet without anyone sniffing at their browsing activities, help bypass geo-blocks, and save money when purchasing on e-commerce websites among other benefits of using VPN at home.
How does VPN Work?
The idea behind VPN revolves majorly on the encryption and decryption of data. Usually, a Virtual Private Network (VPN) works as a distinct tunnel that provides for a flow of information to your destination through the internet.
What simply happens is that the VPN works by routing/ directing your computer's internet connection through the VPN private servers rather than your internet service provider.
It provides you with a new IP address, different from the one on your device, and therefore masking your identity. The VPN server then encrypts your data making it difficult to read in the off chance that it is intercepted by cybercriminals.
Encryption of data involves hiding data into gibberish making it unreadable unless one has a key that breaks the coded data into readable data. The process of initiating keys to decode the encoded data is known as the decryption of data. Usually, only the VPN servers and your device are "aware" of the password.
For instance, when you enter your Visa card details to redeem your shopping gift card that information remains encrypted until it reaches its destination.
Benefits of Using VPN at Home
 There are whole lots of benefits of using a VPN for personal use. Here are a few privileges you would enjoy using VPN.
Keeps you safe when surfing the web
Using a VPN is by far one of the most popular and effective ways of protecting your internet surfing activities.
Remember, we provide the internet with lots of private details including banking details, exclusively private chats with friends, email login credentials that if intercepted could mean damage to our lives and reputation. This virtual internet technology protects you from internet spies, hackers, or even petty snoopers looking to invade your privacy.
Learn about the most common types of cyberattacks
A VPN encrypts your network traffic making it impossible for cybercriminals to acquire valuable and confidential data from your browsing activities, especially when using a public or a home wireless internet hotspot.
It is essential that your VPN is active before surfing on public WI-FI.
Access blocked content from anywhere
Virtual Private Network provides internet users with online freedom; of course, it is the dream of every internet user to access as much information regardless of their geographical location. VPN provides you with exactly that opportunity. It helps you bypass Geo-restrictions on a lot of websites and content.
For instance, a certain website can only be accessed from particular geographical locations; they are designed to tell your location using the IP address. However, a VPN allows you to change your IP address so that you appear to be surfing from the acceptable geographical location and there providing you with the freedom to access information and contents from such sites.
For example, Spotify, a media streaming platform is not available in most developing countries in Africa and Asia, however, one can use a VPN to access media content from the website.
VPN can save you money
Well, this is somewhat interesting. Most people are unaware of this trick.
As soon as you start online shopping using VPN you will realize there is a lot of price discrimination across the globe. Online shopping websites will post different prices for different countries or regions.
For instance, a product may be more expensive when accessed from France than from Peru. Hence, in an effort to save a few bucks you could opt to access the Peru website servers and take advantage of the low prices.  This is also possible when booking hotels and flights for vacation.
Compatible with a range of devices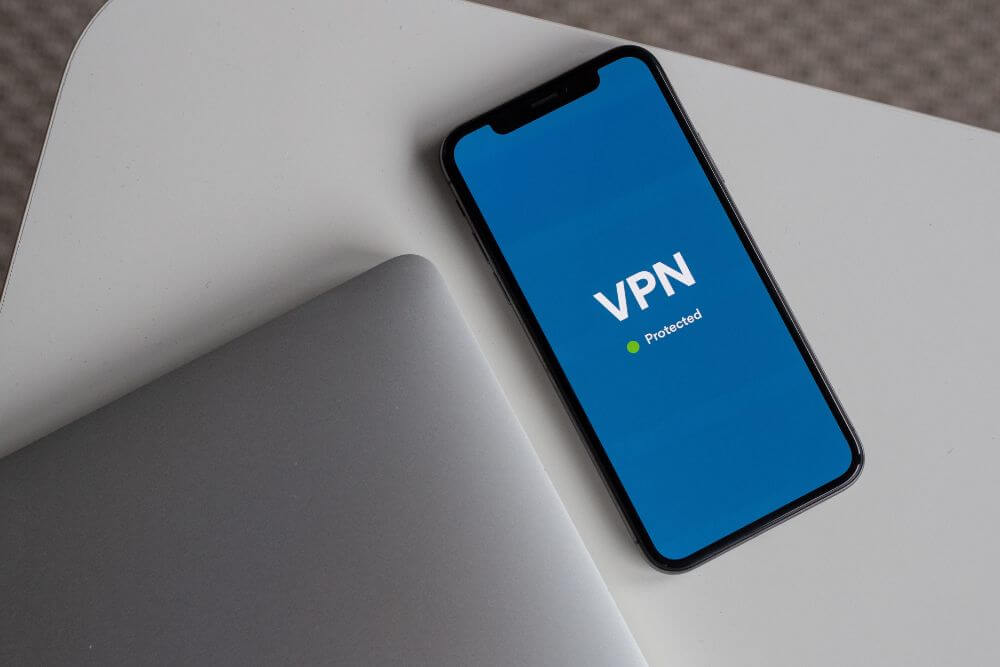 Unlike many other internet protection remedies, VPN's compatibility with a whole range of hardware devices is remarkable. They designed to fit and work with a range of devices and therefore saving you the tussle to purchase or install more hardware for the safety of your personal data.
VPN developers have ensured that the software/ VPN services can run on a different operating system and there making it a convenient internet security option.
Makes gaming better
For the diehard gamers, VPN has continued to offer them awesome gaming experience including playing online games from any geographical location, play banned games, and most importantly avoid DDoS attacks or unfair IP bans.
Disadvantages of VPN for Home Use
Apart from the pros that come with using VPN services, there are also a few notable cons of VPN for personal use. Below is a list of the demerits.
Slowed internet speeds
More often than not, VPN users will complain of slowed internet speeds. The slow speeds are usually as a result of the overhead internet traffic encryption process.
The process may take quite a while and resources and hence it is crucial that your internet connection is fairly strong to avoid unnecessary slow speeds. However, not all VPNs that drag internet speeds. In this case, premium VPNs applications are more likely to be fast than free ones.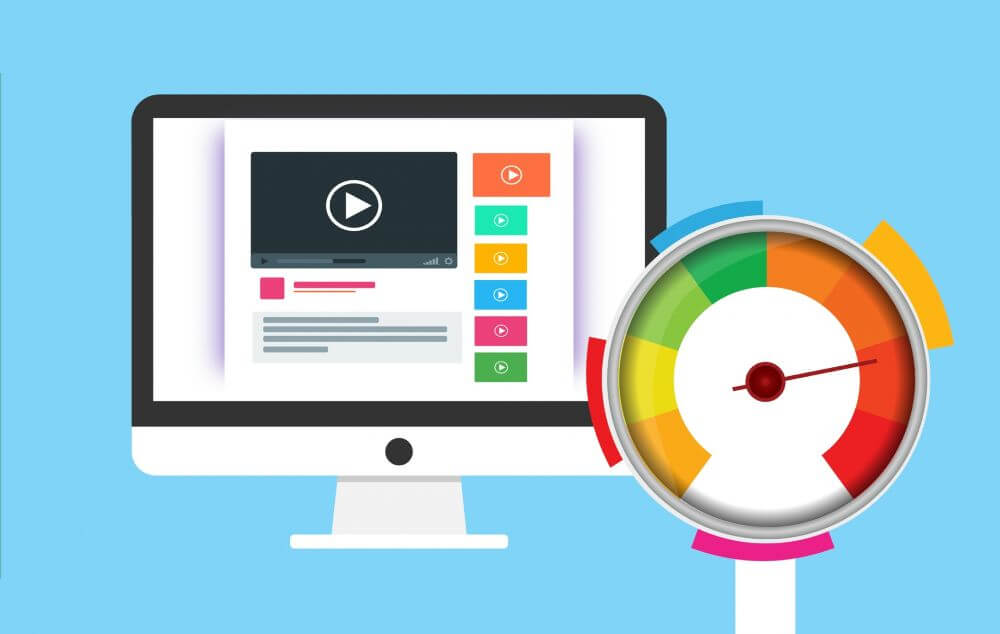 Wrong VPN could put your privacy at risk
The internet provides us with a whole range of VPN services. While there a remarkable VPNs, there also a lot of crappy VPNs that do not for proper encryption and therefore leaving your personal data prone to malicious software or cybercriminals.
Therefore, it is essential, that one conducts a background check before purchasing and installing a VPN for home use.
VPN configuration may be difficult
VPN configuration may be a big hustle if you are not well conversant with the configuration process. A poor configuration could mean IP and DN leaks leading your data prone to internet hackers among other internet threats.
It is therefore essential that beginner users consider using much more user-friendly VPNs and thoroughly read the user guidelines or even ask consultation from the customer care desk or professional IT consultant.
Top 5 VPNs for Home Use
If you are looking forward to implementing a working VPN for home, here is a list of the top 5 VPN for home use. The five recommendations well researched and tested just for you.
1. NordVPN

NordVPN is a top-class VPN solution with over 5000 servers in over 50 different countries, a 2048-bit encryption feature, and a dedicated IP address.
The VPN is great for streaming and also has relatively affordable pricing as well as a wide range of payment options including Bitcoin.
2. IPVanish

It is certainly one of the most popular VPN remedies in the market today. The option provides for over 40,000 IP addresses, 1,300 servers in close to 80 countries.
The platform is largely known for its strong security when accessing applications, ranking however on the second position.
3. Private Internet Access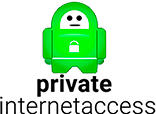 It is a masterpiece creation that comes to you at an affordable price. Private Internet Access provides internet with reasonable surfing speeds, top security, as well as a 30-day free trial.
The software has over 3,300 servers in over 65 countries including 40- odd countries.
4. VyprVPN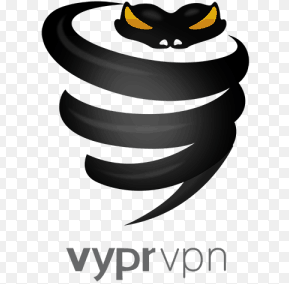 This particular option widely recognized for its remarkable security and performance.
Like many other premium VPN options, VyprVPN comes with a 30-day free trial that allows us to test the product be for purchasing it.
It has good value VPN options from over 700 servers in over 70 locations. Most notably, they also have a live chat interface and a 24/7 customer desk.
5. ExpressVPN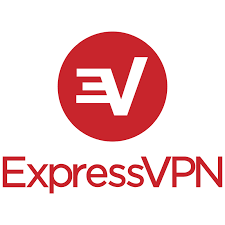 ExpressVPN is one of the most reliable and robust VPN options in the market today as far as security and performance are concerned.
It is a great streaming solution with over 3000 servers in 94 different countries. It also has an all-round clock customer desk ready to attend to your issues.
Apart from using VPNs there another way in which one can further protect privacy at home. Such ways include:
Browse in incognito or private mode.
Use different search engines.
Use credible antivirus.
Use a strong password.
Be cautious about what you share on social media.
Remember to clear your caches.
For more info on online privacy protection check this post.