Want to know the difference between DirectAccess and VPN, so you can determine which cybersecurity technology to choose for your business or work?
The choice can be difficult but in this article, we try to show all the pros and cons of each option in the most visual and easy-to-analyze way.
Keep on reading and choose the best online privacy tool for this year!
What is DirectAccess?
Owned by Microsoft, DirectAccess, also known as Unified Remote Access, is a secure remote access technology that connects employees and authorized users to your organization network resources remotely without a traditional Virtual Private Network connection.  
How does DirectAccess work?
When a DirectAccess client with an active internet connection is outside of a corporate network, it will attempt to establish connectivity with the DirectAccess gateway by creating IPsec tunnels defined by the connection security rules in the Windows Firewall on the client.
Once the connection has been made, the user gets access to the corporate intranet servers and can access network resources.
Pros and Cons of DirectAccess
The main advantages and features of DirectAccess are:
Remote Access
User Management
Control Access
Bypass Internet Censorship
Machine-initiated connection
Manage Client Remotely Management
Firewall friendly
Disadvantages of DirectAccess are following:
Only work on Windows machine
Clients must run on Windows Ultimate or  Enterprise Editions
Can't unblock websites
Can't bypass ISP throttling
What is a VPN?
A VPN, short for Virtual Private Network, is an encrypted connection over the Internet from a device to a network.
In the corporate world, it is widely used in the business environment to allow remote users to access corporate network resources securely and ensure sensitive data during transmission are safe and secured from data interception and theft.
However, it also has some recreational uses such as keeping your online identity anonymous and private, bypassing geo-blocking, and accessing restricted content.
How does a VPN work?
A VPN works by encrypting and routing your internet traffic through a private network, owned by your organization (in the case of a corporate VPN) or a third-party VPN service (for consumers VPN).
You can get a deeper picture of how a VPN works by reviewing the infographic below: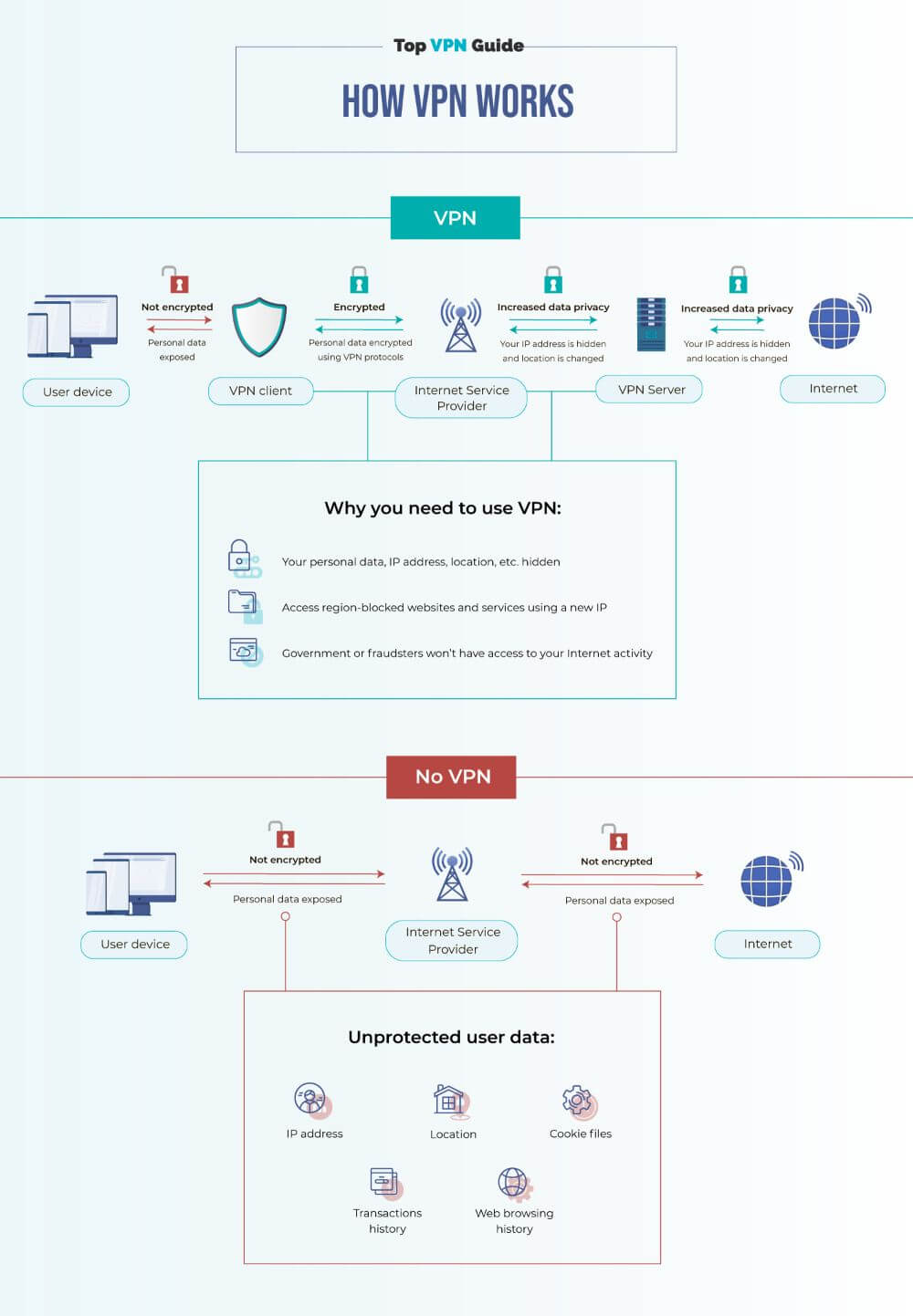 Pros and Cons of Personal and Business VPN
Pros of personal VPN:
Bypass ISP throttling
Unblock websites
Affordable
Easy to Setup
Cross-platform friendly
No user maintenance
Disadvantages of personal VPN:
No Remote Access
User-initiated connection
Advantages of business VPN:
Remote Access
Dedicated IPs
Dedicated Account manager
Unblock websites
User Management
Control Access
Bypass Internet Censorship
Cross-platform friendly
Cons of business VPN:
Requires user maintenance
User-initiated machine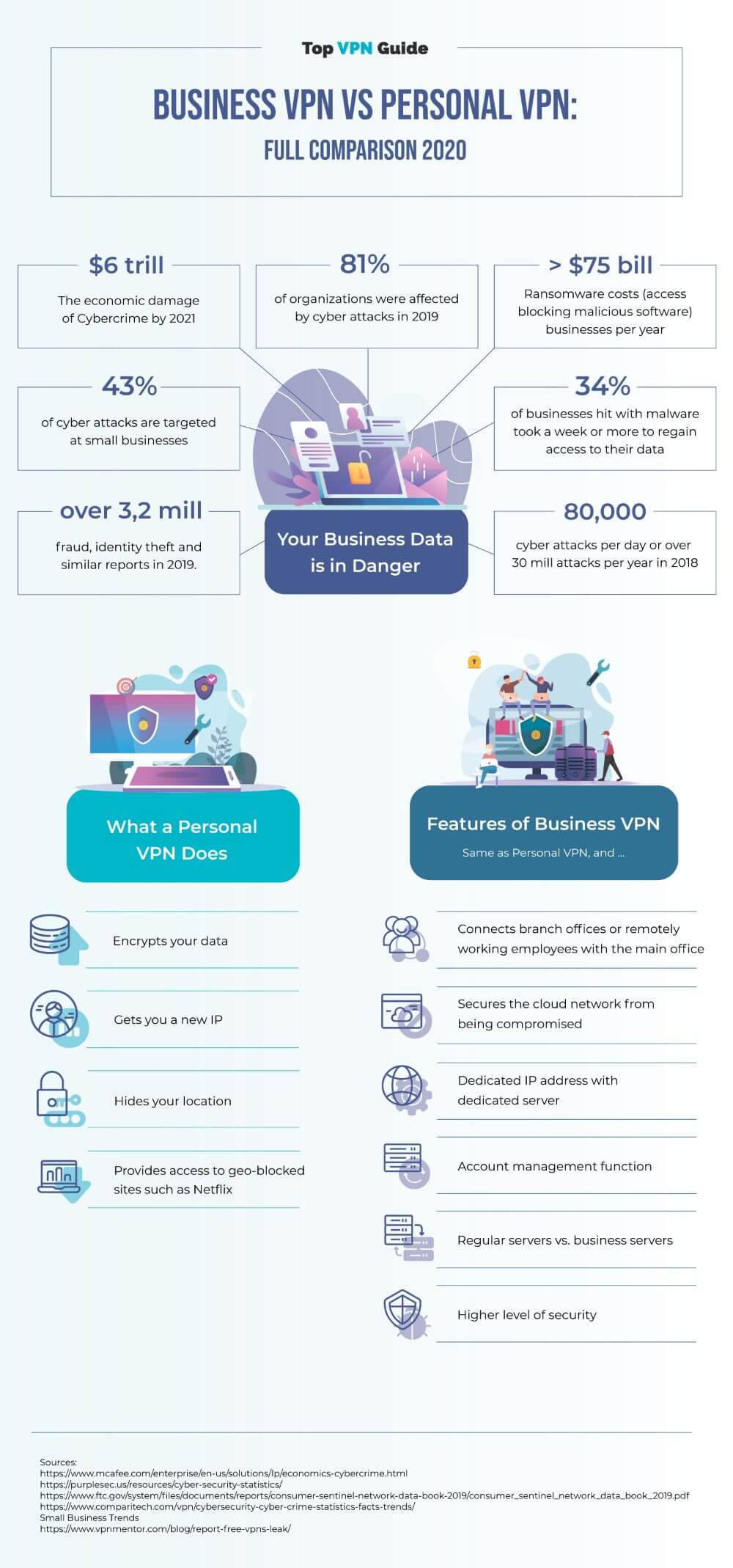 Learn more about the difference between personal and business VPN
DirectAccess vs. Personal VPN vs. Business VPN
Although both DirectAccess and VPN technology are used to access corporate network resources remotely, many users mistakenly assume they are the same. Of which they are not. While it's safe to assume that both solutions share some similarities in their underlying technology and function, there are some significant differences between them.
For example, if you're looking to unblock Netflix or other streaming sites, you're better off with a personal VPN.
However, if you're much more concerned about getting a secured connection to your corporate network and accessing its resources on a non-Windows laptop or device, using a business VPN is your best bet as DirectAccess only works on Windows laptops.
On the other hand, if you're accessing your corporate resources with a laptop running on Windows OS and want to give your IT department the ability to manage it from their end, DirectAccess is what you want to go for. As it's much more secured and affordable.
See a full comparison below.
Difference between Direct Access, Personal VPN, and Business VPN
In the table below, you can see a detailed comparison of the three options.
| | | | |
| --- | --- | --- | --- |
| | DirectAccess | Personal VPN | Business VPN |
| Function | Provides intranet connectivity to client computers when connected to the Internet | Hide online activity, mask user's location, and bypass geo-blocking and censorship. | Used to remotely access internal network resources securely. |
| Purposes | Corporate use | Personal / Recreational use | Corporate use |
| Simultaneous Connections | As needed | Very Limited (less than 10) | As needed |
| Remote Access | Yes | No | Yes |
| User & Control Access Management | Yes | No | Yes |
| Bypass ISP throttling | No | Yes | Yes |
| Bypass Internet Censorship | Yes | Yes | Yes |
| Unblock websites / access geo-restricted content | No | Yes | Yes (Not all) |
| Connection | Machine-initiated | User-initiated | User-initiated |
| Dedicated Account Manager | Yes | No | Yes |
| Hide Location | No | Yes | Yes |
| Serviceable | Yes | No | No |
| Supported Platform | Windows | Windows, Linux, macOS, iOS, Android, etc. | Windows, Linux, macOS, iOS, Android, etc. |
| Cost | Low | Affordable | High |
| Ease of Use | Easy | Easy | Relatively easy |
| User Maintenance | No | No | Yes |
With hundreds of VPNs out there, finding the really good ones that would meet your needs without burning a hole in your pocket might be an overwhelming process, if not an expensive and time-wasting one.
To help you avoid all of that, we've tested many VPNs, and these three VPNs are some of the best personal VPNs we can vouch for. There are ExpressVPN, NordVPN, and TunnelBear.
Best Personal VPNs
Express VPN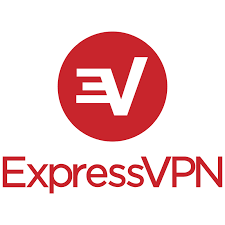 ExpressVPN is one of the most reliable and safest VPN services in the world right now.
It is commonly known for its fast servers, which can virtually unblock any website and bypass ISP throttling.
It's compatible with nearly all the devices you can think of, zero-logging policy, 24/7 live support, and vast network coverage.
Nord VPN

With Tor compatibility, strict no-logs policy to ensure your total anonymity, specialized servers for torrenting, ads blocking and malware protection, kill switch, and many more features to boot, you can't go wrong with Nord VPN.
The fact that it's also one of the cheapest VPN providers in the market is enough reason to get this VPN.
Check review
TunnelBear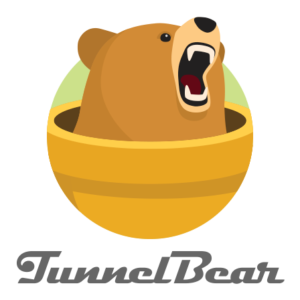 One of the top VPN providers in the market to offer users a free limited account, TunnelBear offers you a secure way to access the web with its military-grade AES 256-bit encryption.
Easily bypass local censorship with GhostBear mode, prevent IP-based tracking, get automatic Wi-Fi protection, and much more.
Read TunnelBear review
Here is a comparison of these three great options in terms of the most important parameters:
| | | | |
| --- | --- | --- | --- |
| Features | Express VPN | Nord VPN | TunnelBear |
| Server number | 3,000+ | 5,300+ | 1,800 |
| Number of countries with servers | 94 | 62 | 23+ |
| Obfuscated servers | Yes | No | No |
| Specialized servers | No | Yes | No |
| Country | British Virgin Island | Panama | Canada |
| Zero logging policy | Yes | Yes | Yes |
| Kill Switch | Yes | Yes | Yes |
| Split tunneling | Yes | No | No |
| Encryption | 256-bit AES | 256-bit AES | 256-bit AES |
| Torrent Support | Yes | Yes | Yes |
| Simultaneous connections | 5 | 6 | 5 |
| Unblocks US Netflix | Yes | Yes | No |
| Money-back guarantee | 30 –days | 30 days | No |
| Free Tier Account | No | No | Yes |
| Pricing | | From $3.71/mo | |
All three are very good options, we cannot choose our favorite but only recommend all three VPN providers.
Choose the one that seems the most suitable for you based on the table above.
For business VPNs, check the next section.
Best Business VPNs
If you want to keep your business data safe and communication from data theft and breaches, then a business VPN is a must-have.
Here are currently the three best business VPNs for SMBs and enterprises: Perimeter 81, VyprVPN, and HideMyAss VPN.
Perimeter 81


Perimeter 81 is a feature-rich VPN service that offers businesses a cloud-based alternative to traditional VPN models for secure remote access.
With dedicated global gateways, easy network deployment, DNS filtering, automatic Wi-Fi security, Two-factor authentication, single sign-on capabilities, and a slew of other security features, you can rest assured of protecting your business from security threats and improving your productivity.
Read Perimeter 81 review
Check Perimeter 81 offer
VyprVPN for Business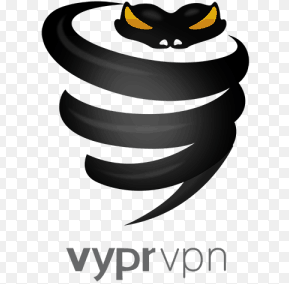 Comes with multiple user management, dedicated account manager, global business servers, dedicated IP (for business cloud), and much more.
With its NAT firewall, which helps block unwanted inbound traffic when connected online, VyprVPN Chameleon protocol to bypass VPN blocking and censorship, and rugged military encryption that keeps your business communication secure and safe, VyprVPN has got your business.
Check VyprVPN for Business now
HideMyAss VPN

With 20gbps server speed, worldwide coverage, IP shuffle, Leak shield, Kill Switch, and Zero Log DNS, HMA is the perfect VPN for small businesses without no need for remote access who wants to protect their business from hackers and other security threats.
Have a look at our comparison table of the three business VPN providers:
| | | | |
| --- | --- | --- | --- |
| Features | Perimeter 81 | VyprVPN | HMA |
| Server number | 700 | 700+ | 1000 |
| No. of countries with servers | 36 | 65 | 190 |
| Country | Israel | Switzerland | United Kingdom |
| Dedicated IP | Yes | Yes | No |
| Dedicated Manager | Yes | Yes | No |
| Account Management | Yes | Yes | No |
| Zero logging policy | Yes | Yes | Yes |
| Kill Switch | Yes | Yes | Yes |
| Split tunneling | Yes | No | No |
| Encryption | 256-bit AES | 256-bit AES | 256-bit AES |
| Free Tier Account | No | No | No |
| Support | Phone, email, and in-app | 24/7 live chat & email | Email and live chat |
We hope this overview article was useful for you and now you decided on the right option for you.
Learn more about the ways VPN can protect you from hackers and the government!