With the growing number of internet users across the world, the number of cybercrimes cases has been mind-blowing.
In fact, a recent study by the University of Maryland has established that there is a hacker attack every 39 seconds which averages at around 2,244 incidences per day.
Data breaches exposed over 4.1 billion records in the first half of the year 2019.
With such statistics, it is quite evident that the illegal hacking industry has posed a massive threat to not only business networks but also personal networks.
Close to 80% of Americans fear for their digital safety and security. To curb and reduce hacking incidences, companies as well as individuals are accessing the internet using VPNs.
The big question is: do they work?
Does VPN protect you from hackers?
Close to quarter of the total number of internet users now search the internet using VPN services.
However, the hackers have proved time and again that nothing can stand their way. Even the strongest VPN servers can be hacked, though that rarely happens.
The question with regard to internet security is: what protocols have put in place to help reduce hack attack?
Well, the use of VPN services happens to be one of the most effective yet cheap solutions to curb hack attacks. It literally furnishes you with a perfect opportunity to cut off hacks from your company or home network.
In this piece, we provide you with extensive insight into how a VPN protects you from hackers.
How can VPN secure your computer?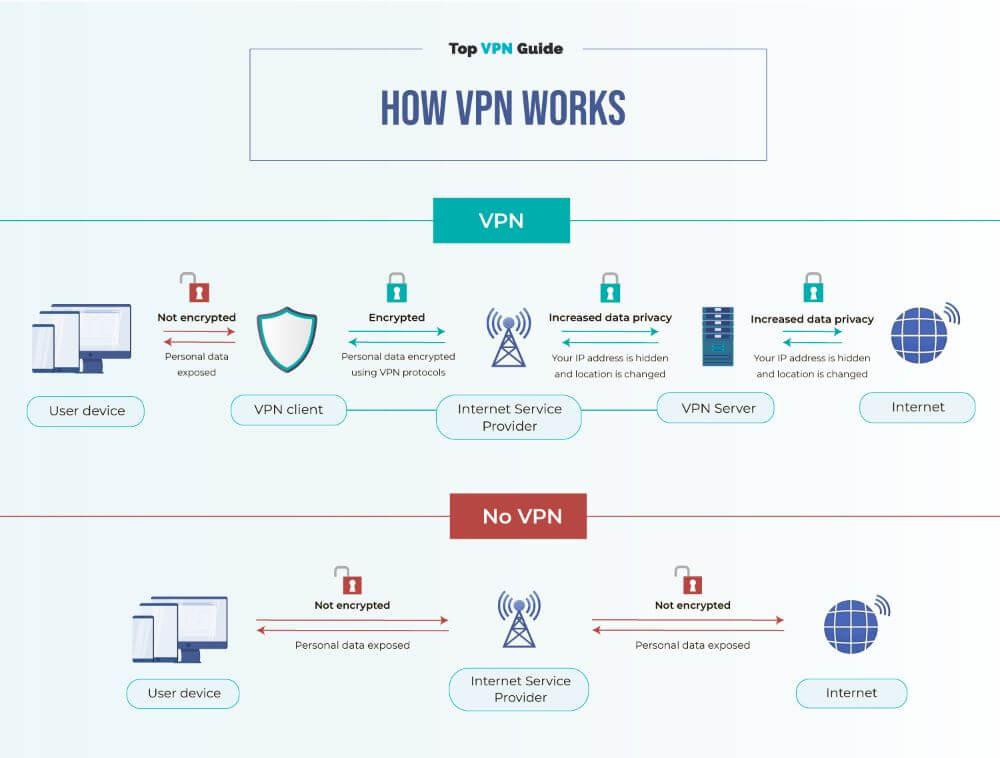 VPN protocols are designed differently but all with an aim to secure your computer for hack attacks.
Some of these VPN protocols include: Internet Protocol Security (IPSec), Layer Two Tunnelling Protocol (L2TP), Point to Point Tunnelling Protocol (PPTP), and OpenVPN famously referred to as SSL or TLS.
All these protocols have one thing in common: they are drawn to encrypt your data and therefore make it difficult for third parties to read it. OpenVPN is the most commonly used protocol, especially with premium VPN developers. It is also considered one of the safest protocols.
VPN technology is firmly built on the encryption of data. Once your VPN is activated on your computer, it routes your internet traffic or rather connection from your internet service provider to the VPN servers. The servers are supposed to tunnel or provide as the safe passage of the sent data through the internet to its destination safely.
The science behind the "tunnel" is that the VPN servers convert readable (plain text) to ciphertext which is a completely unreadable text. The data then sees its way through the internet to its targeted computer.
Basically, this means that your particular interaction with the internet is completely encrypted such that no third party, hackers, can access the data. In the event that, the malicious hacker or FBI agent is able to intercept the data, it will only appear to him/her in an encrypted form and thus rendering it useless. This makes sure that you personal details with include; logins to internet accounts, bank details among others are safe.
Learn about the special features of business VPNs
Through a VPN services your computer is also able to remain anonymous when surfing the internet.
The VPN servers will remotely connect to a different server location which then provides you with a virtual IP address. The IP address lets you browse the internet from a different location as if you were in that particular country.
This way, you are able to use the internet anonymously and therefore making it difficult for hackers to target and hunt you and your computer down. It is however important to note that VPNs do not actively protect your computer from malwares, malicious programs used by hacker to breach you network.
On the contrary, it indirectly protects you from malware attacks by making sure you remain unknown to the hackers.
Best VPNs against hackers and the government
Are you looking for an effective VPN service?
Well, it would be selfish if I did not inform you that there are lots of crappy VPNs out there. They will in fact get you hacker rather than protect your computer from attacks.
Luckily, below is a list of the best VPN clients in the market today. And the countdown starts!
ExpressVPN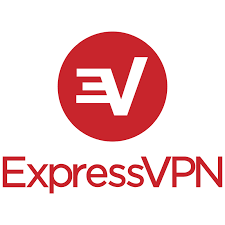 It's a top notch premium VPN and certainly one of the fastest in the market. The VPN provides you an encryption ability of up to 256 bit AES without compromising internet connection speeds.
It also has a variety of protocols to choose from with OpenVPN being the standard. Other working protocols include Point to Point Tunnelling Protocol (PPTP) and Two Tunnelling Protocol (L2TP).
ExpressVPN supports up to five device connections at any particular time. It is compatible with a variety of operating systems including; Android, Windows, Mac, Linux and iOS.
The VPN client also comes to you with add-ons on a number of browser and therefore making it easy for you to bypass geo-restricted websites such as Hulu, Netflix and Spotify.
You get to enjoy all this at price of around $12 per month. The VPN has a 30 day free trial that allows you to test it before purchasing it.
Read review
Get ExpressVPN now
NordVPN

NordVPN has one of the largest server networks available, more than 5000 different servers. It also internet user with a military grade internet security – up to AES-256 bit encryption.
NordVPN encrypts your data routing it through two different foreign servers. This make is difficult for hackers to locate you or crack the encrypted data. It is an outstanding solution to data leaks courtesy of a kill switches and customable DNK settings.
Like ExpressVPN, the application is available for a variety of operating systems. It also has a responsive customer care desk as well as a large community forum which forms a large base.
Read review
Get NordVPN now
CyberGhost VPN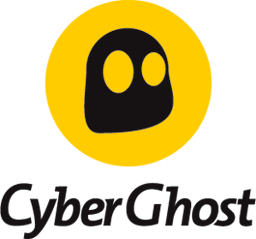 It is a beloved VPN services based in Romania- even by hackers as an extra caution on their security too. The VPN client does not log user files and therefore making it a favorite for people looking to enhance their internet security.
The Romanian based VPN has over 5700 servers in close to 90 countries. With such a huge number of servers, CyberGhost provides its client with fast internet connections.
It has a connectivity limit of up to 7 devices at a go. Like most premium VPN option, CyberGhost has a proactive customer desk.
It comes to you with a variety of OS versions as well as a relatively low price.
Read review
Get CyberGhost now
Private Internet Access VPN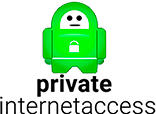 The Denver based VPN client is popularly known for its remarkable IP masking abilities. This word class VPN service provider has over 3292 servers located in over 40 different countries.
Like the above listed VPN services, PIA has military-level encryption ability- 256-bit encryption which makes it a great option for users looking to protect their computers from hacks and conceal their identities online.
They also does not store user log files in their servers and therefore anyone using their services is completely untraceable. In addition to this, the service provides for unlimited bandwidth and high speed internet connection for your convenience.
Read review
Get Private Internet Access now
Conclusion
With the current uptrend on cyber crime it is essential that you consider installing a VPN on your computer. The use of a VPN goes a long way in ensuring you computer safety and consequently your personal data.
With regard to the choice of VPN, it would be reasonable to go for credible and premium VPNs. They are most likely to be more effective than free VPNs.
The above list consists of the best VPNs currently available in the market.
They will definitely help you keep hackers at bay.
Learn more about privacy protection online and find the best VPN for your iPhone here