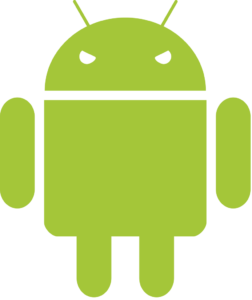 With over 1.6 billion users worldwide, the Android mobile operating system dominates the market as the most popular mobile OS in the world.
Big Smartphone manufacturers such as Huawei, Xiaomi, and Sony companies run most of their devices on the Android operating system. The fact that the operating system is available on a variety of Smartphones makes it a favorite for most people.
Besides, it is also easily customizable, and with that freedom comes massive privacy threats.
According to a recent survey report by the CVE, Android tops as one of the most vulnerable operating systems and hence posing a significant risk to your private data on your phone.
As of today, over 1 000 000 000 (One Billion!) Android devices are at risk of being hacked as they are no longer protected by android security updates.
Other reports by the Android Security Bulletin indicate that 42.1% of Android users will no longer get security patches for their devices- android phone using versions below 7.0.
This means that 2 out of 5 android users will no longer be receiving security updates.
On the other hand, a survey conducted by the Comparitech investigation shows that 24,000 Play Store applications leak sensitive data to third parties.
For instance, over 7 million email addresses, 1 million passwords, and over 6.2 million GPS data have been leaked courtesy of these applications.
Source: StatCounter Global Stats – OS Market Share
With such worrying numbers, it is imperative that you are well equipped with tips on how to protect your privacy and, consequently, your personal data on android.
This article will guide you on how to protect privacy on your Huawei device and any other android running device for that matter. Check out the guidelines below.
How to Protect Your Privacy while Signing Android Agreement
With privacy being a rare commodity, different Smartphone manufacturers are working on fine-tuning the Android system to help users keep their privacy. They have developed a whole range of options for their customers looking to keep their data safe from third parties. Below are a few aspects that you can take advantage of for enhanced privacy on your Smartphone.
Set a screen lock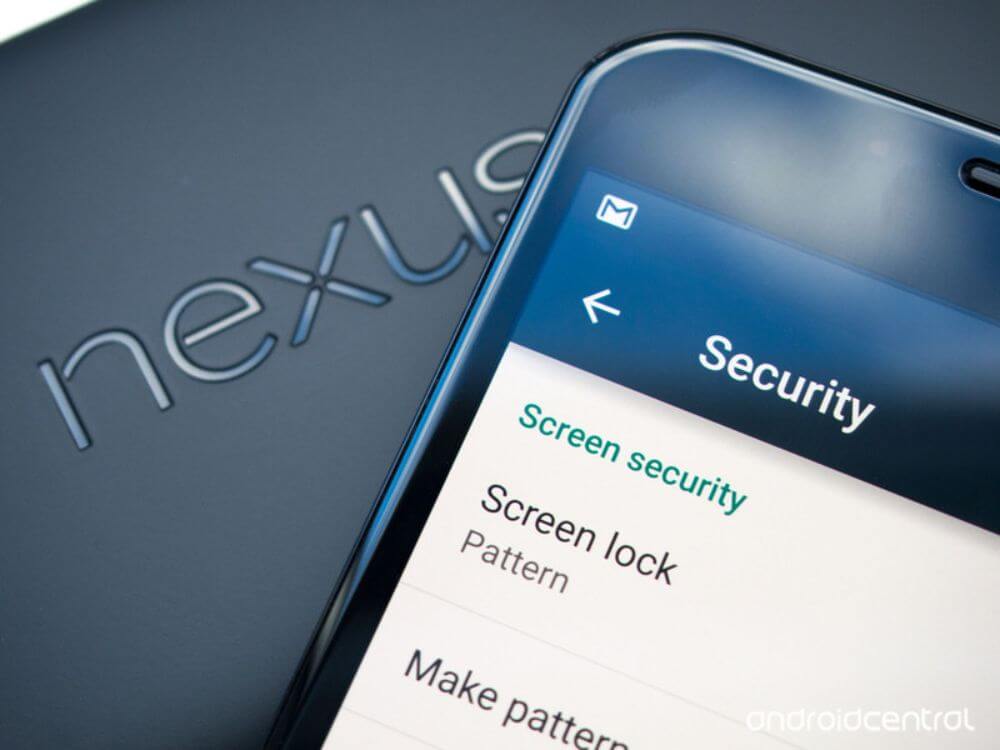 It is the most basic and easiest way to boost android Smartphone security. A lot of people often assume the importance of implanting a screen lock on their phones. Recent, Smartphone models come with a whole range of screen lock options including, face recognition lock, figure biometrics, pin, and password. Using biometrics and face recognition locks is much more fun and classic.
However, we would like to recommend the old school way of doing things- the use of a pin. Remember, biometric and face recognition are sensitive personal detail that cannot be replaced if your phone gets hacked. In the wrong hands, such data could do much damage than you can imagine. You can also take more caution with an alphanumeric password. However, avoid using predictable passwords such as your date of birth, pets' name, or your family member names.
Learn about the most useful tools for freelancers
Avoid Google Data Protection
Just to ensure safer with your data, it is paramount that you limit the amount of data on Google. Browse for the "activity controls," and from there, you can restrict the amount of personal data Google acquires from your Smartphone. Equally, you could also opt to use your phone without signing into your Google account.  However, this option limits what you can access and do with your phone.
Utter phone privacy settings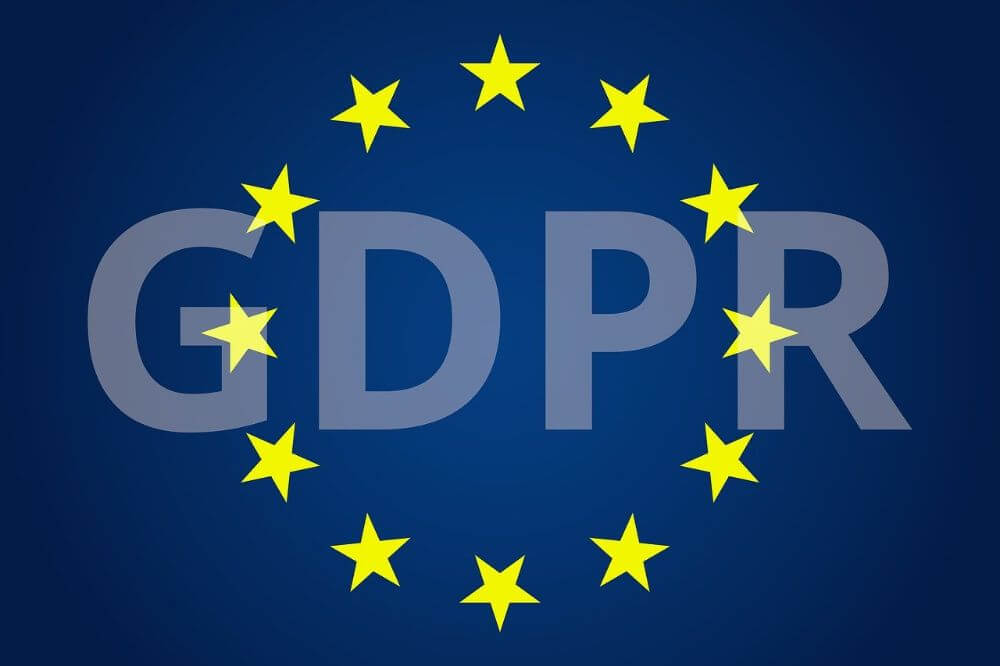 If you are looking to enhance your Android phone privacy, then it is paramount to exploit the privacy menu on your gadget. They are a few aspects that you can make changes to your advantage to achieve optimal safety of your personal data. Here are a few aspects that you can tweak.
Permission manager
Usually, android apps will need permission to access the various components of your device or operating system for them to work. For instance, a Whatsapp application will request permission to access your contact list- that makes sense.  Well, in some other cases, third party applications will ask for permission to access various components that do not make sense at all. For example, a flashlight may request your contact list or location. Well does not make sense at all.
In such cases, it is highly recommended that you decline permission. Why does a flashlight need to access your location or contact list? How does accessing such components help the flashlight function? It is highly likely that the app is designed to collect such data from your device. To disable such permissions, proceed to the settings, then privacy menu, and browse for permission manager. From there, you can easily grant or disable permission for your apps.
Disable sending diagnostic data
Not all android running smartphones will have this option. Usually, the choice is located under the privacy option under the settings menu. The option is strategically introduced by phone manufacturers to send diagnostic data back to the manufacture as a feedback to help "improve their goods and service." Typically, the request is optional, so it would be a wise decision to turn it off as a caution to protect your privacy and data.
Autofill with Google
Normally, if you save personal data such as payment details, addresses, and passwords, they will most likely end up saving on your Google account. Well, you could delete it if you wish. It is actually the right thing to do. Storing such sensitive information online is very much risky. If you have to store information in the cloud, there are more safe ways to do so.
Reduce Google snooping activities
You have probably seen annoying ads popping on your screen once you turn on your internet connection. Well, this proves that Google is very snoopy. They will track everything you do on your device, and this way, they can almost predict your next move. With the information they have collected from your device, they will coin ads specifically for you to influence your buying behavior. To reduce Google snooping activities you will need to;
Turn off apps and web activity. It is, however, essential to note that the collected data will not be deleted. This action will only stop the collection data.
You should then proceed to myactivity.google.com website to completely erase the already collected data.
Switch off location history
Android devices are always trying to snoop for an update of your location. This will most likely happen even without you noticing. Your location history will auto-update on to your Google account. Google Inc. will then put together the location history and develop personalized maps and recommendations. If you wish to put your locations private, it is essential that you pause your location history.  To pause, proceed to the privacy settings menu and then click on Google location history. A new window will appear displaying location history. Slide backward to disable location history.
Delete excess apps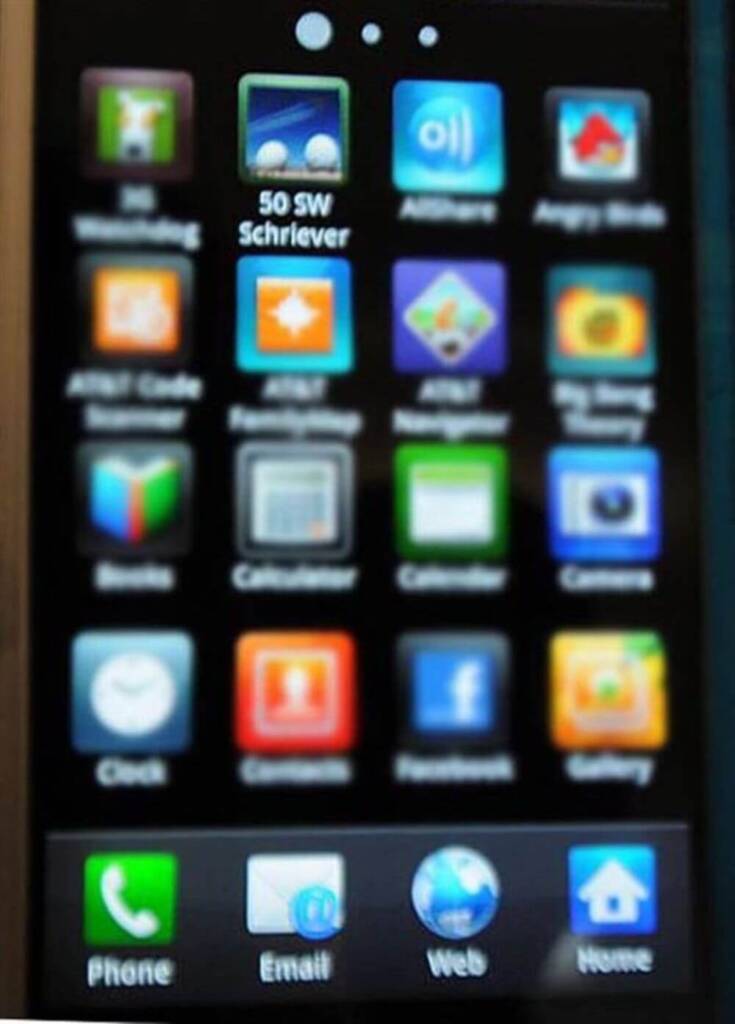 Modern devices have huge memory capacity and as well as reliable operating systems. Hence, more often than not, we will end up with so many applications on our phone, most of which we will never use. It is vital that you consider cleaning up your phone off unutilized applications. Every app on your phone poses as a risk to your privacy. Reducing the number of apps consequently reduces risk probability.
Not only that, remember, Google grants automatic permission for every application to access the internet. This way, it is very much possible for apps to siphon your personal data to third parties or hackers.
Stop cloud syncing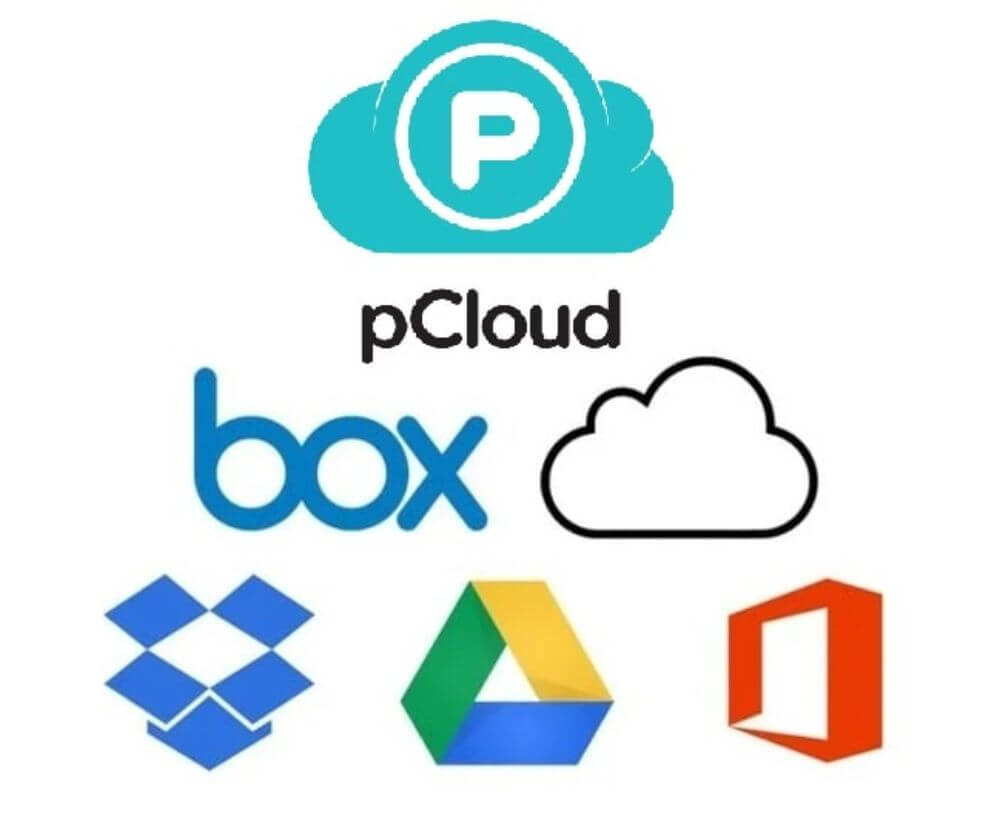 Cloud storage has proved to be a useful alternative to back up for personal files.  The option is cheaper and a little safer than storing personal data on storage devices. However, it is crucial that you keep an eye on what you are uploading to the cloud.
For instance, if your cloud settings are auto-synchronized, it means that all your personal details will end up on the cloud. At the same time, we cannot look down upon the fact that the cloud is vulnerable to hacker attacks. In the event that they are successful, your data could most likely be leaked or sold off to other parties.
It is hence essential that you turn off the "Auto-sync data" option on your account and back up menu.
Install android security apps
The idea behind installing security is to prevent data leakage or damage to your Huawei, Xiaomi or Sony device. Such security apps include the following;
Antivirus software
Like computers, Android devices are also vulnerable to malware attacks. Malware are a common tool used by hackers to gain backdoor to your system. This way, they can easily steal your data or even wipe it all from your device.
Modern antivirus software will help protect, detect, and clean malware from your device. They will also warn you when browsing on unsecured websites and as well as stop malicious downloads or phishing activities. Trustworthy Antivirus software includes; Bitdefender mobile security and AVG antivirus.
Adblocker application
Ad blockers are programs design to block ads from appearing on your screen, especially when you are surfing the internet. They will save you from annoying ads, adware, and spyware appearing to you as pop up ads. Such malicious software will swipe over your browser history and steal crucial data, including social media and financial logs.
Password manager
In most cases, we tend to use the same password for different online accounts. Well, this could be tragic if hackers or dishonest persons get hold of that one particular password. It will definitely lead to a meltdown of a data breach—that why you need a password manager application. The program will help you generate unique and robust password combinations and provide a safe store for future reference. This will go a long way in protecting your privacy.
VPN (Virtual Private Network)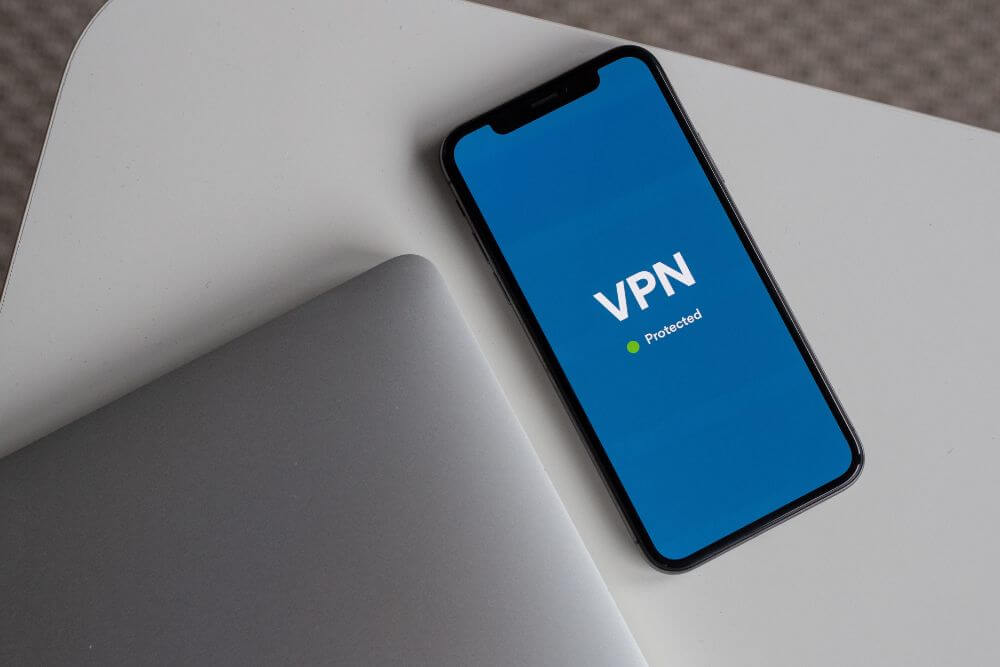 Installing VPN software on your android phone is one of the easiest, cheap, yet robust solutions to privacy breaches. VPN work to encrypt your online activities and therefore making them unreadable by hackers and internet snoopers.
They also provide you with a new IP address, which helps you remain anonymous when using the internet, making it difficult for hackers to track your online activities. As a bonus to high-end security, you can also bypass the geo-blocked websites and contents. However, it is important that you consider using a premium VPN rather than a free VPN- they are less likely to leak or sell your data to third parties.
Check also our business VPN guide
Below is a list of the best in the market today:

It is a fantastic private browsing VPN service. The software has over 3,200 servers in close to 80 countries and thus offering customers with a relative internet speed and a maximum device connection of 5 devices.
It is also ads-free and a super easy to use interface. Besides, the provider has a 24-hour customer support and 45 days of free trials for the VPN. The program is available for most common operating systems, including; Windows, Mac, Android, and iOS.
Check review

It is the most used VPN service in the market today. The VPN is famously credited for its high internet speeds, privacy, and unblocking geo-blocked sites and contents.
It offers you with military-grade encryption as well as high-end features including kill switches, DNS leak protection, and a clear no-log policy. In addition to this, the application 24/7 live chat support and 30-day money-back guarantee in policy all effort to enhance customer service.
Check review
See Express VPN offer

It is undoubtedly one of the best and trusted VPN providers globally.
The VPN has over 5,300 servers in over 59 countries and hence offering its clients with terrific internet speeds.
It comes to you with industrial level encryption, kill switches, DNS leak protection, and proxy extension for common web browsers. Besides, the VPN provider provides for a 30-day money guarantee which unlike many premium VPNs.
Check review
See NordVPN offer


With over 1,400 servers in 52 countries, IPVanish VPN provides you with a stable and fast internet connection speeds. Apart from the speeds, it has over 40,000 shared IP addresses, making it an excellent choice if you are looking to mask your online identity.
The program can simultaneously connect up to 10 devices and also has 24/7 customer support. The VPN application runs perfectly on Windows, Mac, Android, and Linux.
Check review
See IPVanish offer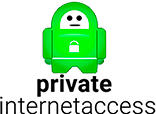 It is a perfect choice to unblock streaming sites such as Netflix, YouTube, and Hulu.
Even though the application relatively average internet connection, the application provides for robust online security.
They also have online how to use tutorials that make it for users and browser extensions for common browsers such as Firefox, Chrome, and opera. It is available for Android, Mac, Windows, and iOS devices.
Check review
See Private Internet Access offer
Update your software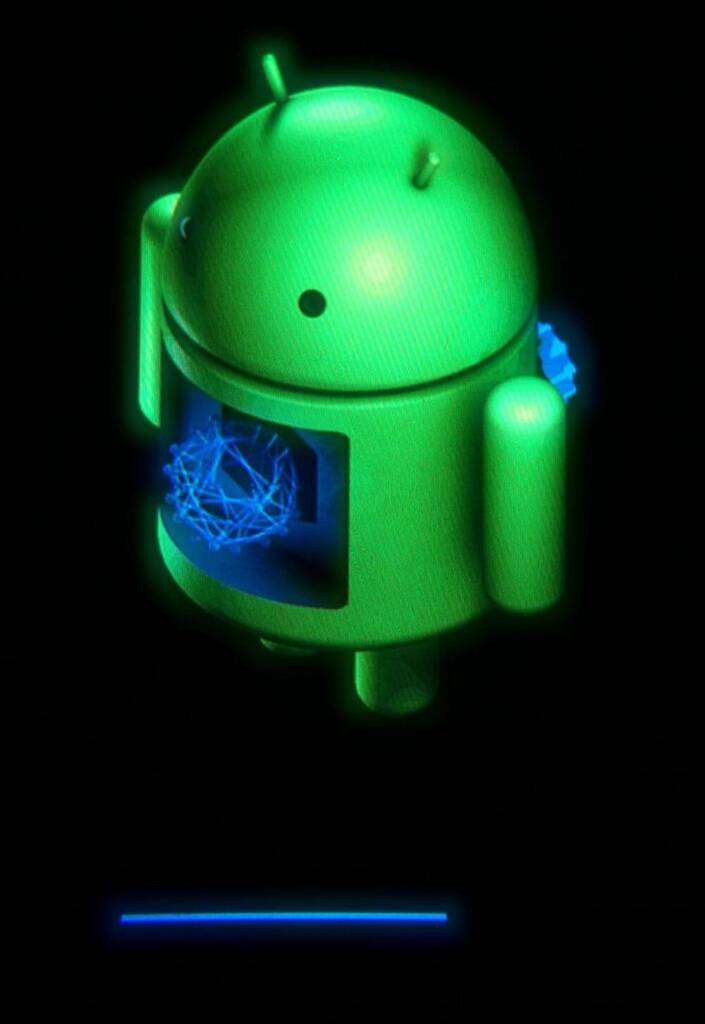 Usually, Google provides for frequent android updates. Unfortunately, quite a number of android users will assume the update.
This is wrong!
Operating system updates are meant to fix bugs that could be exploited as backdoors by hackers. Besides, failing to update your Android OS leaves your device vulnerable to malware attacks such as a worm.
Download from trusted sources
Like we said earlier, android users enjoy an ocean of applications from different developers. That's what makes android, so fun to use. Unfortunately, a whole lot of people are downloading malicious software masquerading as legit applications on the internet.
Downloading malware on your device does not threaten the safety of your personal data but also your privacy. Therefore, it is vital that you conduct a background check of any application before downloading it.  If possible, only download content from trusted sources.
Conclusion
As you can see, Android smart devices come with a whole lot of security options. All that is need of you is to tweak them to achieve optimal privacy.
In addition to that, the above listed solutions have proved robust in helping android users retain their right to privacy without having to trade it off for convince.
It is vital that you also consider updating your applications quite often.
Besides, you can hide phone notification, practice safe emailing, install secure browser application, and review default application as additional measures in the quest for privacy.