You've probably heard a lot about VPN for business and VPN for personal use, especially during the coronavirus quarantine.
VPN for business is the ultimate solution for the online connectivity, productivity, and safety of your team.
In this post, we'll talk about the benefits of VPN for business, how it works, overview the best available solutions for small and large businesses, as well as which providers deserve your attention.
First of all, why do businesses even use VPN?
Why Businesses need a VPN?
So, what is it for and what additional benefits does the business VPN have? The main reason for businesses to use a VPN is to connect branch offices or remotely working employees with the main office and secure the cloud network from being compromised.
Basically, it connects all employees regardless of their location with the main office. If a member of your staff is traveling or working remotely, then Business VPN solution is your friend. They can access any document as if they were at their desk in your office.
Who needs VPN Business Solution?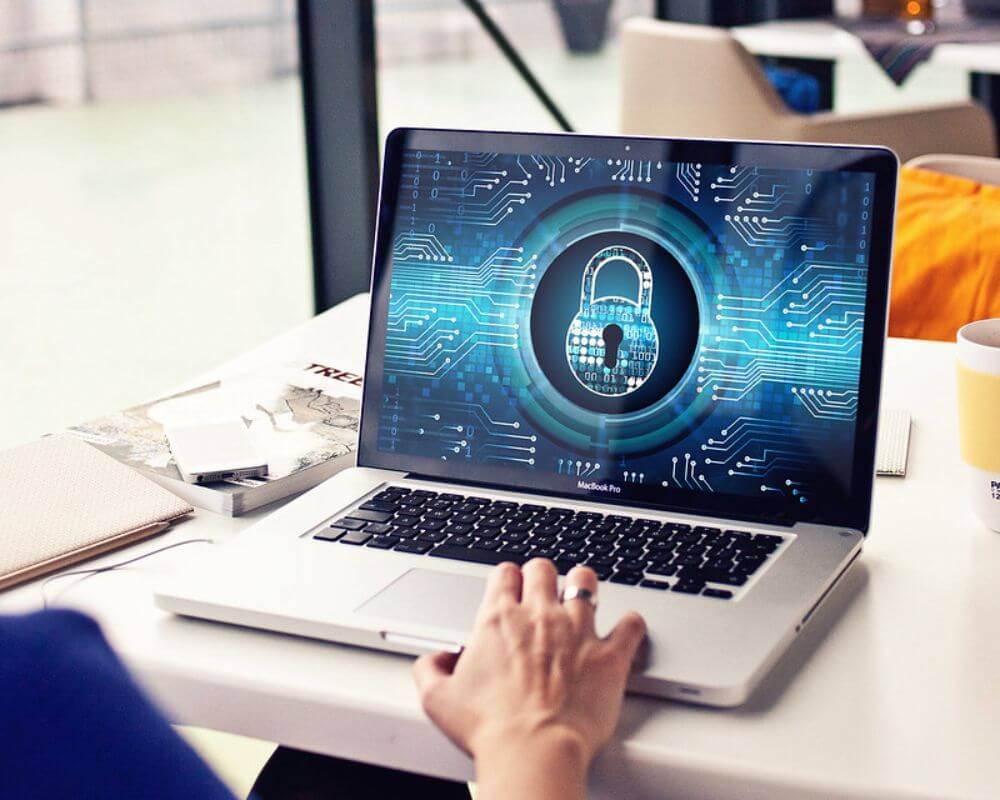 There is a wide range of industries, companies, and jobs where a business VPN solution is necessary. Some of them include:
Traveling employees

Distributed workforce (freelance or remote workers)

Entrepreneurs

Journalists

Any business that needs data protection and/or spends millions on IT companies & security
Now, let's get clear about the terms "VPN for business" and "Business VPN" to avoid misunderstandings…
Personal VPN for Business vs Business-Class VPN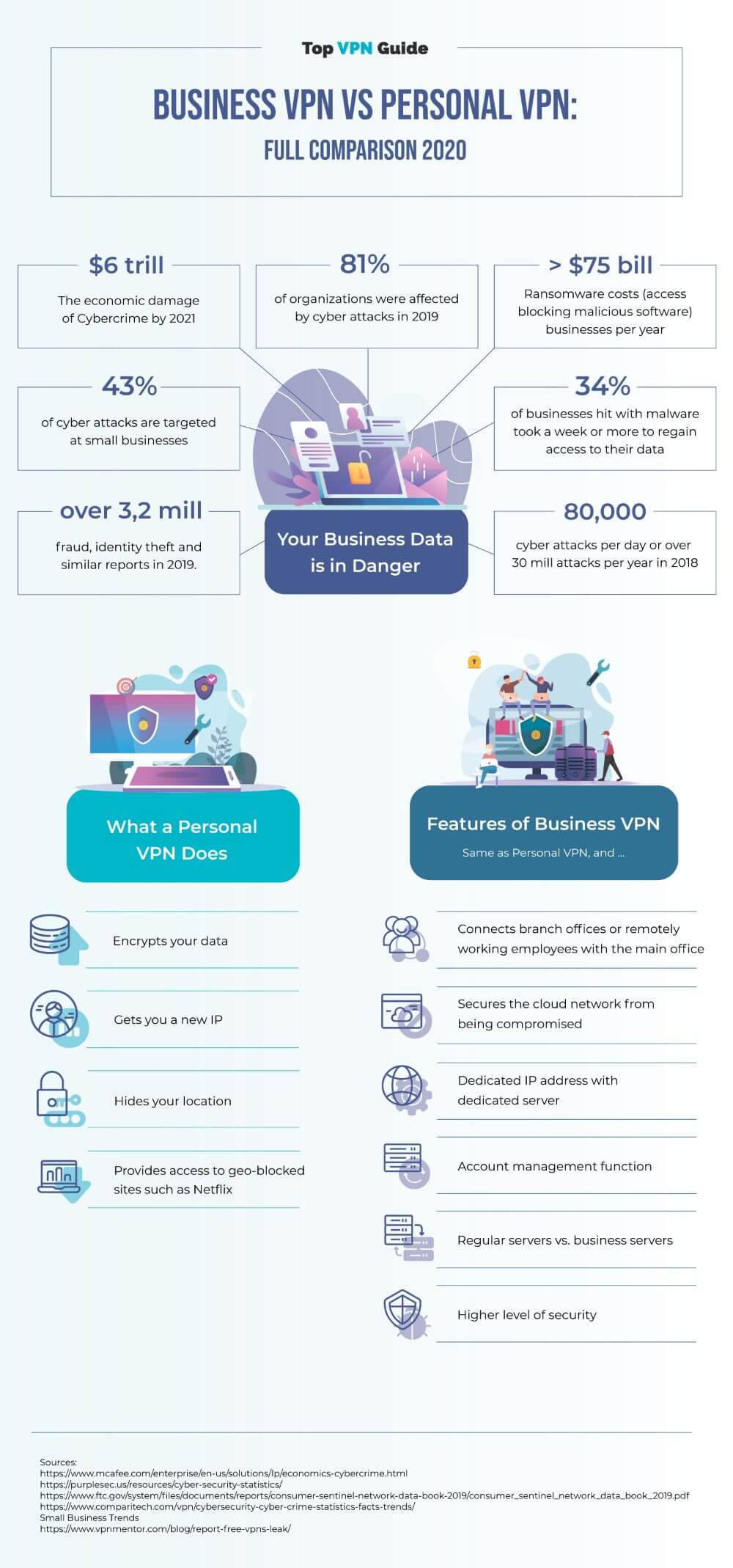 For starters, VPN for offices has a set of different features compared to VPN for individuals.
As a business owner, you can use a personal VPN in your small business. You'll have the regular features of a personal VPN for the number of people you have a license for.
However, there is a number of special features for businesses that Business-Class VPN have and personal ones don't.
Some of them include:
Connect remote offices

Manage all users from one centralized dashboard
So, here is the full list of benefits of a business-class VPN solution.
Benefits of Business VPN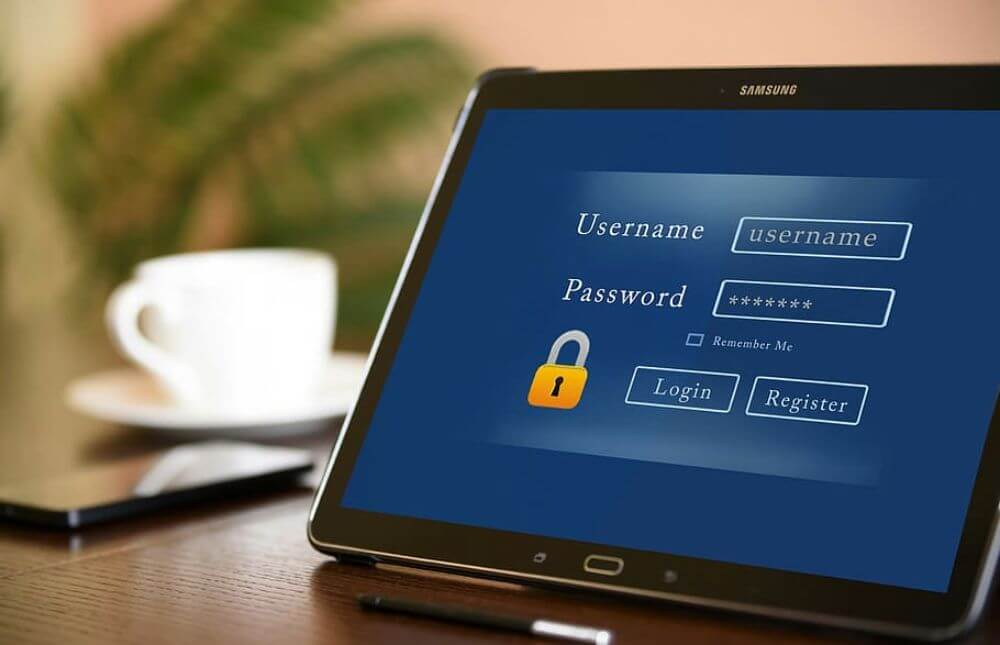 VPN can take care of online privacy, safety, and data protection for individuals and businesses.
Here are more details about the way your company can benefit from a Business VPN solution:
Data Security. When speaking of businesses, data security plays an essential role. A data breach is not uncommon these days. Can you imagine how much it takes to detect such a breach? Small businesses usually take longer to detect one right after it occurred. It also costs a lot of money to fix it and to deal with the consequences. Security breaches damage business and for sure create financial and legal risks.
Cyber Crimes.

Phishing scams, an attempt to obtain sensitive information from a user computer

Fraud and identity theft scams

Cyberstalking

Browser hijacking 

Online harassment

Money laundry

All type of invasion of privacy

Sensitive Data Protection. There is always sensitive data that Businesses would want to protect from getting into third party hands or leaking to the public.
Business Travel and Remote Work. Employees can access the server with all documents in the network. It works just as they were at their own desk. VPN not only provides access to network resources but also secures the network. Imagine, if an employee accessed the corporate network through Wi-Fi that had been already hacked? Not fun.
Changing the location of your device. Business VPN allows an employee to be seen from a location other than his real physical presence. You may want to use this feature when searching something on google and need to be seen as from a particular country. For example, one may look for "chocolate manufacturers in Switzerland". The US and Swiss google search results are different for the US and Swiss users.
Unlock censored content. Governments of some countries block access to websites due to political reasons. If you work with an employee from China, Turkey, Russia, or plan to travel to these countries where the Internet content is actively monitored and censored,

 

VPN is a great help. Accessing websites such as Gmail, Facebook, and many others won't be a problem.
The only disadvantage that one can think of is the cost of a VPN. Fortunately, there are many reliable providers who offer great VPN solutions for businesses.
Free VPN for Business: Is it worth it
DO NOT BUY FREE VPN. The "free" usually comes with a cost. Providers that offer completely free service should make money somehow, right? The common way for them to monetize their business is to sell your data.
See more in Free VPN vs Paid post in our blog.
Top Business VPN Providers 2020 (+Prices)
Here are our recommendations for Business VPN that will help protect your business data, which is more important now than ever.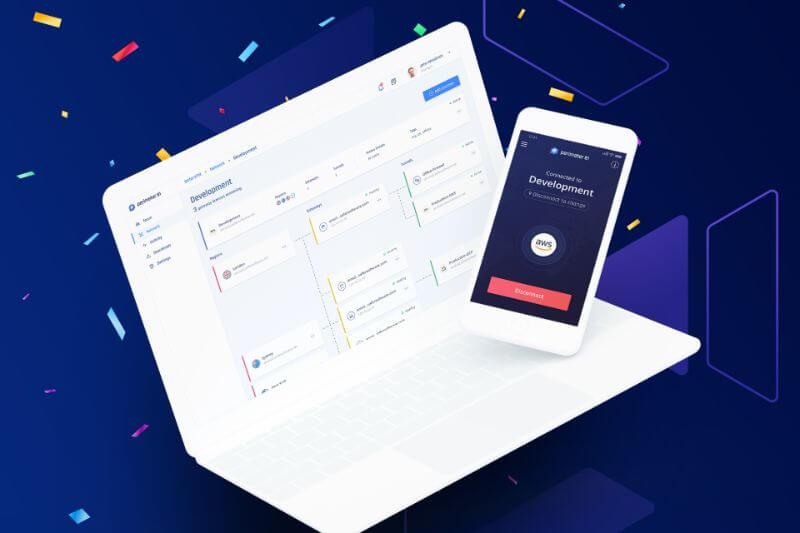 VPN FOR BUSINESS AND NETWORK SECURITY.
Perimeter 81's clients are companies from SMBs to Fortune 500s.
It offers 3 simple plans with a 20% discount for annual plans:
Perimeter 81 is considered as Next-Generation Secure VPN Solutions for Business.
The service provides secure access to all your internal and cloud-based resources. The company emphasizes that Perimeter 81 is not only a Business VPN product but a VPN for business and network security.
Using their product, you can protect cloud environments, staging servers, and company databases with total ease. Who can benefit from it? – IT Managers, CTOs, CIOs, CISOs, Compliance Managers from companies of all sizes, and verticals.
PERKS INCLUDED:
A Unified Cloud Management Platform
IT teams can monitor network activity, manage their team, network, and permissions.
The Multi-Tenant Cloud
Multiple networks can be deployed and segmented based on different permissions.
Easy-to-Use, Cross-Platform Applications
Perimeter 81 is compatible with any device. Use it on mobile or laptop devices with single-click access.
Zero Trust Agentless Application Access
Employs multiple layers of user trust and device trust policy validation to authorize employees
DNS Filtering – only available in Premium and Enterprise plans
The feature allows you to:
Filter unwanted content on the company and personal devices (BYOD)

Prevent distractions in the workplace by restricting certain websites

Block malicious websites and malware from your network
Read our full Perimeter 81 review
If your business does not need to provide access to network resources (connect branch offices to main), but just to provide a secure connection to your employees, then you may consider the following providers: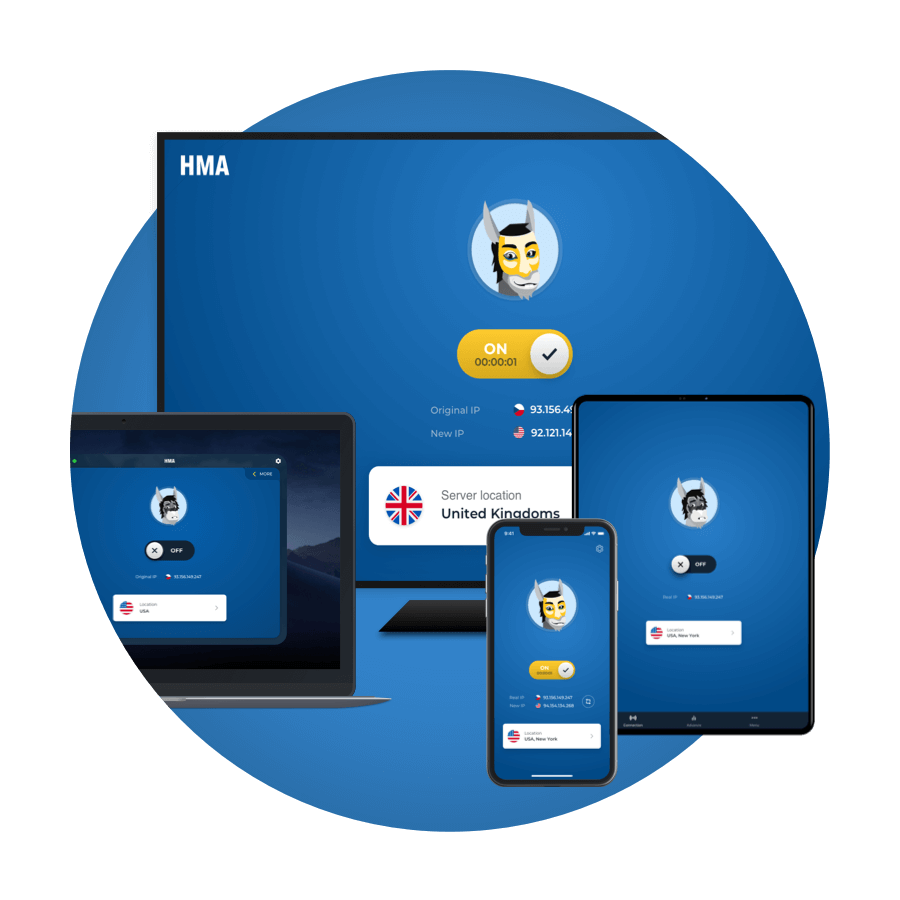 GREAT SERVER NETWORK + (SMART) KILLL SWITCH + CUSTOM PLAN
————————————————————-
HideMyAss business solution offers 3 plans
PERKS INCLUDED:
Great Server Network
290+ locations across 190+ countries.
Fast servers
Servers operate at 20 Gbps.
OpenVPN protocol
Open  VPN protocol over UDP for great speeds.
IP Shuffle
Choose your IP address, pick one every 10 minutes to once a day.
Kill Switch
Choose to block individual apps or the entire Internet traffic or even OS, if the connection to VPN drops.
Smart Kill Switch
Launch VPN software automatically when you start an app you've deemed a risk to your privacy.
Leak Shield
IPv4, IPv6, and DNS leaks protection.
Read our HMA review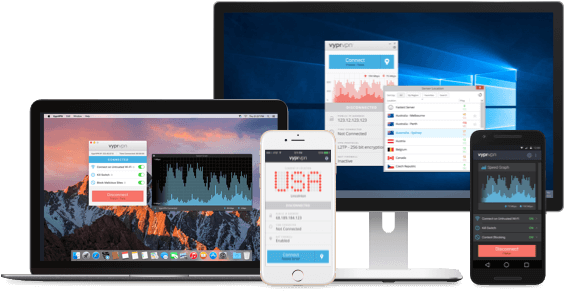 TOP SECURITY. Offers a VPN for Business and Business Cloud
VPN for Business – starts at $299 per year 
WHAT'S INCLUDED:
Multiple User Management
Global business servers
Dedicated account manager
VPN for Business Cloud – starts at $349 per year
WHAT'S INCLUDED:
It was a full overview of the business VPN benefits, how it works, existing solutions, and ways to have a more productive team, safe data, and a clear mind.
Using Mac? Check our ranking of top personal VPNs for Mac.
Windows user? Here are the top VPNs for your computer.