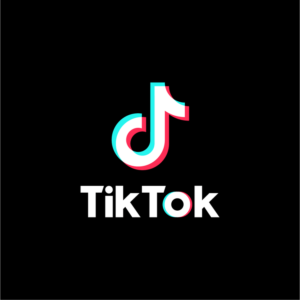 TikTok is one of the most popular social media apps in the world today with over 800 million monthly active users.
Despite being launched only four years ago in 2016, TikTok is present in 155 countries and has been downloaded over two billion times.
This makes the app one of the most downloaded mobile apps of the past decade.
However, its fast rise in popularity has come with concerns from lawmakers across many countries in the world.  Already India has banned the app along 58 other Chinese applications.
The United States, Pakistan, Japan and some other countries have started the process of containing the use of the app and may ban it in the near future while many other countries especially those in Europe and North America are considering taking similar measures.
If you live in a country that is threatening to restrict the use of TikTok you may be worried that you will lose access to your favorite social media app.
The bad news is that there is little you can do to stop the ban if the political class in your country is determined to restrict the use of TikTok.
The good news, however, is that there are several ways you can use to access TikTok even if it is banned in your country.
In this article, we will discuss all the best ways to access TikTok if it is blocked in your country.
Why is Being TikTok Banned?
TikTok like all other social media platforms such as Twitter and Facebook collects a large amount of data from users for marketing purposes. The collection of such data by a private business has been contested in many quarters across the world.
However, the level of control that the government of China has on local private businesses makes TikTok a threat to users worldwide.
Through the National Intelligence Law of 2017, the Chinese government can require private corporations to provide data on a given user at any time and the firms have to corporate.
This makes TikTok and other Chinese businesses that collect data on users a threat to the security and freedom of users.
Many governments across the world have realized this and are concerned about the missus of the data by the Chinese government. For this reason, many are considering banning the app altogether with India and the united states taking the lead.
How to Access TikTok when Banned in your Country
If TikTok eventually gets banned in your country you don't need to worry about being locked out.
This is because while the app will be banned its main website won't. This means that you can still access the same content via its website. But this won't be direct as the web access will also be restricted. This implies that you have to find a way to bypass the restrictions.
There are a number of ways you can use to access TikTok when banned. Below are some of the best methods to use to access TikTok.
Use VPN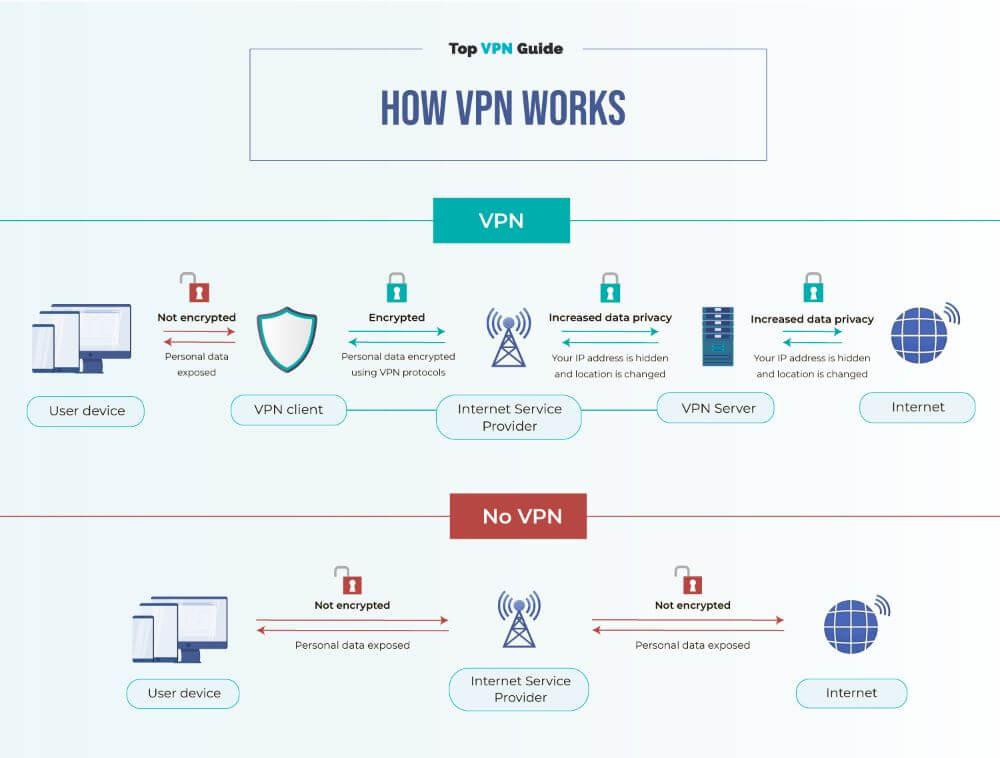 A Virtual Private Network is the most popular method people use to access restricted content online. It hides your IP address allowing you to bypass restrictions on the internet so that you can access banned sites and content.  Some of the best VPN that you can use to access blocked TikTok are:
—————————————–
BLACK FRIDAY & CYBER MONDAY OFFER! 

This is a powerful VPN that makes it easy to bypass any blocking algorithms making it easy to avoid government censorship of TikTok and many other online services.
It is built with powerful obfuscated servers that make it fast, easy to use, and quite effective in bypassing internet restrictions.
While doing all this it keeps you anonymous using its powerful AES 256-bit encryption.
Read review.
Check NordVPN offer.
—————————————–
BLACK FRIDAY & CYBER MONDAY OFFER!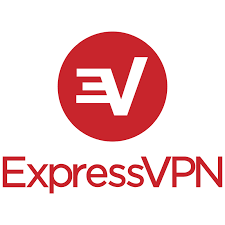 ExpressVPN is known for its high speeds and solid encryption.  But it is also super easy to use can access any restricted site even from countries that have the toughest geo-restrictions.
Now you know why this VPN is loved in China. It works perfectly not just protecting your privacy when online but also makes it easy for you to access blocked or banned content with a lot of easy.
Now if your country bans TikTok you know this VPN will be there for you.
Read review.
Check ExpressVPN offer.
—————————————–
BLACK FRIDAY & CYBER MONDAY OFFER!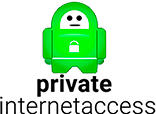 PrivateInternetAccess VPN is the number one choice for many people when it comes to accessing blocked websites on the internet.
It is fast and uses high-grade encryption.
It is designed to make it easy to unblock any site thus allowing you to enjoy all your favorite TikTok videos even when your country has blocked the app.
Read review.
Check Private Internet Access offer.
—————————————–
In case if you need possibilities of a VPN for work, learn what a Business VPN can offer you and try Perimeter 81 instead of simpler personal VPN solutions.
Use Proxy Websites
An alternative to using a VPN is to use a proxy website. This is simply accessing the blocked TikTok site from a different website.
Because of the common blocking of sites and applications on the internet, there are dedicated individuals that create proxy websites allowing you to access the content without visiting the restricted site. This way you get to enjoy what you love without getting into trouble.
The only thing to remember is that proxy websites are not secure. This means that if you want to protect your privacy then you better stick to a VPN.
Use an IP address instead of a URL
When TikTok is eventually blocked in your country, the authorities will likely block both the app and the website. However, in most cases, authorities focus on blocking the URL only because it is what most people know and use to search the internet. This leaves a loophole you can explore.
Every website on the internet has a URL and an IP address. If only the URL is blocked you can still access the website using the IP address.  If TikTok is banned this way then simply find its IP address with a simple IP Checker and use it to access the website.
Conclusion
TikTok is one of the fastest-growing social media applications in the world.
However, its growing popularity comes with an apparent dark side.  The app collects data on users just like most other apps do.
The problem is that the app is owned by a Chinese company and given the fact that China has laws that give the government full access to data owned by private companies many governments are considering banning the app.
If you love TikTok and it gets banned in your country, you can still access it using a number of tricks.
Some of the best ways to access TikTok if it is banned in your country include using a VPN, using a proxy website, or using an IP address instead of the normal URL to access it.
Stay safe online and always have access to the resources you need!
Featured image source: Al Jazeera
Update 09.16.2020. TikTok will be partnering with Oracle in the Untied States after Microsoft  lost the bid.  It means that once the deal is sealed, there is no need to worry about accessing the app in the States as National Security concerns are off the table. However, keep in mind that when you're traveling, you may experience difficulties enjoying the app due to geo-restrictions or government surveillance. To avoid service interruption, use a VPN. Be sure to install it before leaving the States as some countries may block access to a VPN app. Besides that, a VPN will protect your privacy and provide security in case a 3rd party may track you in their interest.