According to a recent research study by the Pew Research Center in 2017, it was established that around 64 % of Americans had experienced a major data breach and consequently a whopping 49% of Americans feel that their personal data is now less secure than it was five years ago.
Another report by the Cybersecurity Ventures daily reports estimated that over 3 million records are stolen from breaches every single day since 2013.
For instance, hackers stole over half a billion personal records in 2018.
With the increased use of the internet, privacy is also increasingly becoming a rear product to find.  This article will furnish you with effective tips on how to protect personal data online.
Modern Threats to Privacy
Once you become an internet user, it is essential that you also consider yourself a victim of cyber-criminal. Searching the web/using Internet, online communication, purchase of goods, and service through the internet is closely being monitored by tech companies, government surveillance teams, and oversea hackers.
Your personal data is then siphoned and sold to companies across the globe; companies looking to design ads and good to sell to you all for their own financial gains. If the information lands in the wrong hands you could be a victim of blackmail, ransom, or even reputation damage.
On the other hand, governments across the world have upgraded surveillance to the extent of breaching personal data on marginalized groups, immigrants, journalists, and any persons who may pose a threat to their normal functioning. However, always remember that your privacy is your right and it is your job to defend it.
Hence, it is time you change your normal internet usage and make changes to how you interact with the internet.
Below are a few steps and guidelines on how to make your personal data private.
Avoid trading-off your privacy for digital convenience with the following tips!
8 Steps to Secure Your Privacy & Personal Data
Use password-saving application for your accounts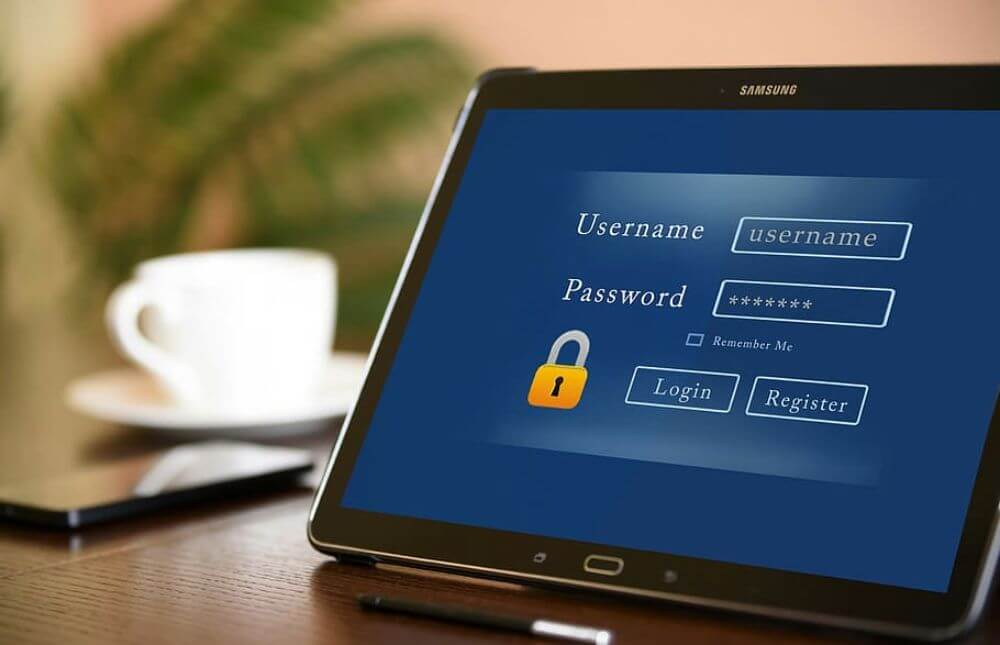 The digital age is loaded with the creation of accounts, ranging from internet money accounts such as PayPal, social media accounts, online shopping accounts among others.
All these accounts will require that you provide passcodes to access them and sometimes we end up writing them done on post-it notes, a small piece of papers for future reference, and therefore deeming them accessible by unauthorized parties.
This, therefore, poses a threat to your online privacy. On the other hand, we could end up using similar passwords for different accounts. In such a scenario, a compromise on one account could lead a cascading meltdown of your personal privacy and security.
To help cub this, it is important that one considers using password saving applications. They are designed to make sure that one does not reuse passwords for different accounts as well as provide safe storage of personal passwords.
They also help you generate unique, strong, and random passcodes for you. Some of these credited password managers include 1Password, Bitwarden, LastPass among others.
The one we recommend is RememBear from TunnelBear VPN provider. It has proven its efficiency, security, and user-friendliness.
Do not overshare on social media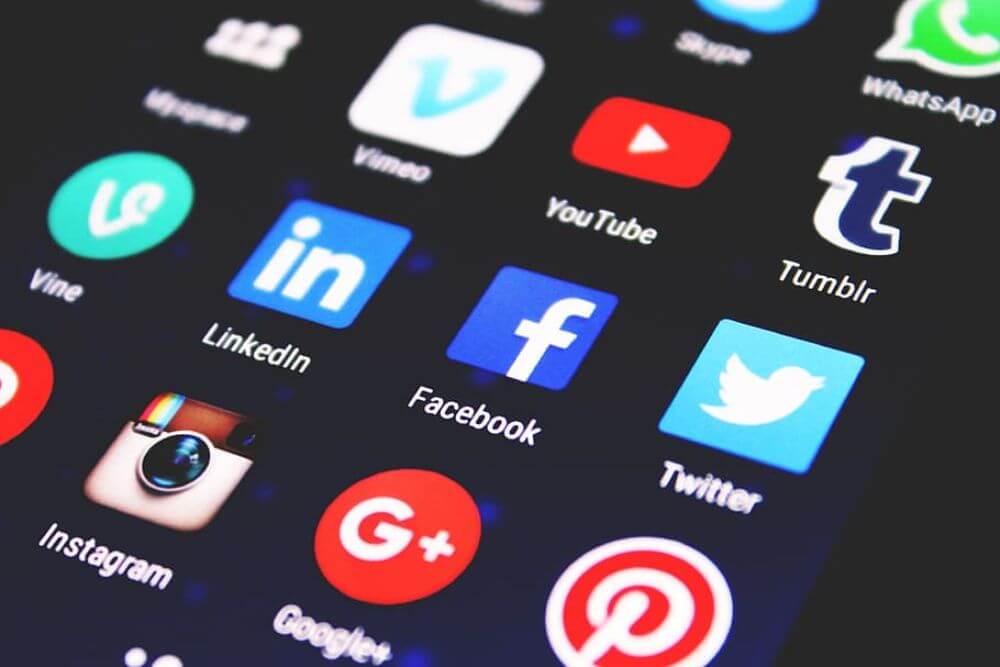 The social media platforms today account for most of the online interaction between people across the world. Social media platforms such as Facebook, Twitter, and Instagram account for more than 60 percent of total online casual interactions.
Even though the platforms form part of our daily lives today, it is essential that one limits the amount of personal data on social media. Posting too much personal information on social media makes you an easy target for eavesdroppers, snoopers, and hackers. They can easily tell your location, behaviors, or even predict your next move.
Hence, it is highly recommended that you switch your accounts to closed accounts. For instance, if you have to share on Facebook you could limit your audience to close family and close friends. Equally, avoid writing a complete profile of yourself; it leaves you prone to identity theft.
Secure your browser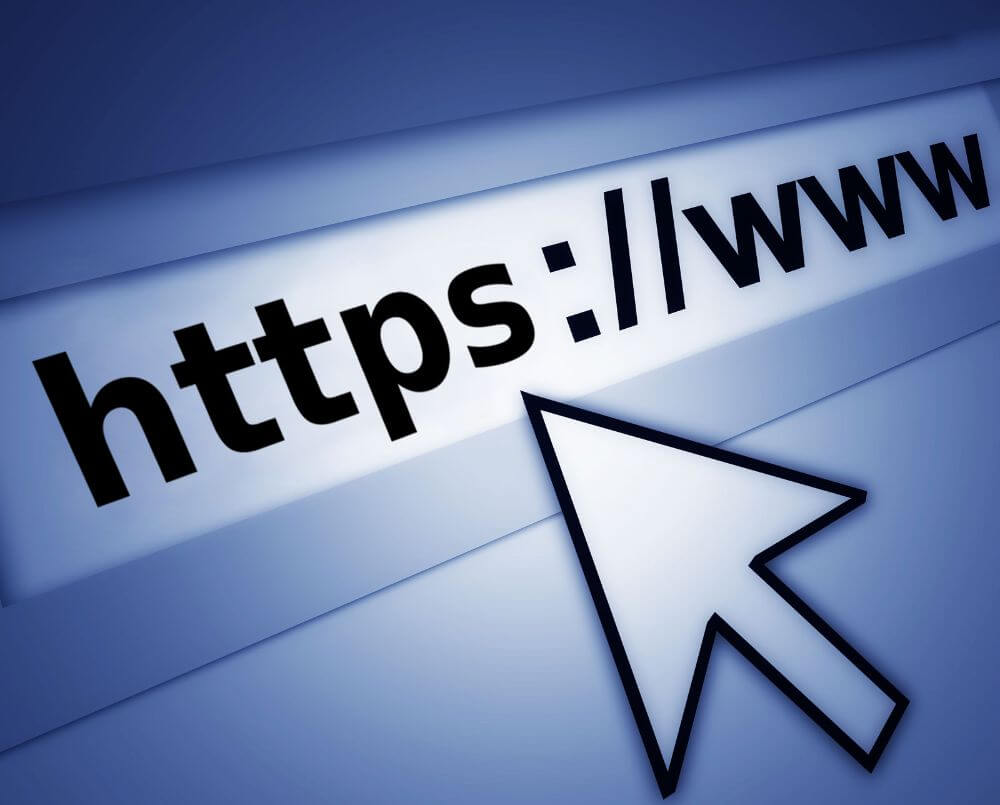 Browsers provide a pathway to the internet; it is how you interact with the internet. If you are not quite careful about how you are searching the internet, there is always a risk of one leaving behind footprints that could leave your personal data exposed to hackers, marketers, credit bureaus, or government surveillance.
To avoid such incidences, you either choose to surf the internet on a private browser. Using a private browsing mode automatically deletes all cookies or turns off third-party cookies. Usually, advertisers will use cookies to design ads that keep pooping while searching on your browsers.
Equally, you could also choose to disable JavaScript. This helps cut off internet snoopers, advertisers, and hackers.
It is also possible to employ the Privacy Badger browser plug-in for a credible browser such as Chrome, Opera, and Mozilla. They help wipe out tracks that could lead to a data breach.
Only install and use credible software
The Meitu photo app scandal is one of the many software incidences that left thousands in disguise after they lost personal to the application. It is therefore critical that you conduct a background check before using the software.
Always make sure that the applications come from trusted sources. If you cannot trace the developer of the application it is highly probable that the application is a scam and therefore should not be considered for use.
Install an antivirus
Digital security is a key player in ensuring personal data privacy. The presence of malicious software in your device could pose a threat to your personal details. Computer viruses make it easy for hackers to penetrate through to your computer network and files with the intention of withholding the information for a ransom or even steal your identity.
It is therefore vital that you install and regularly update and run trusted computer antivirus software. At the same, it is also essential that you also often update your applications. This helps remove any application hitches and bugs that could be seen as weak pathways by hackers and snoopers.
This should not only apply to PCs but also other portable devices including mobile phones, tablets among others.
Use a trusted VPN service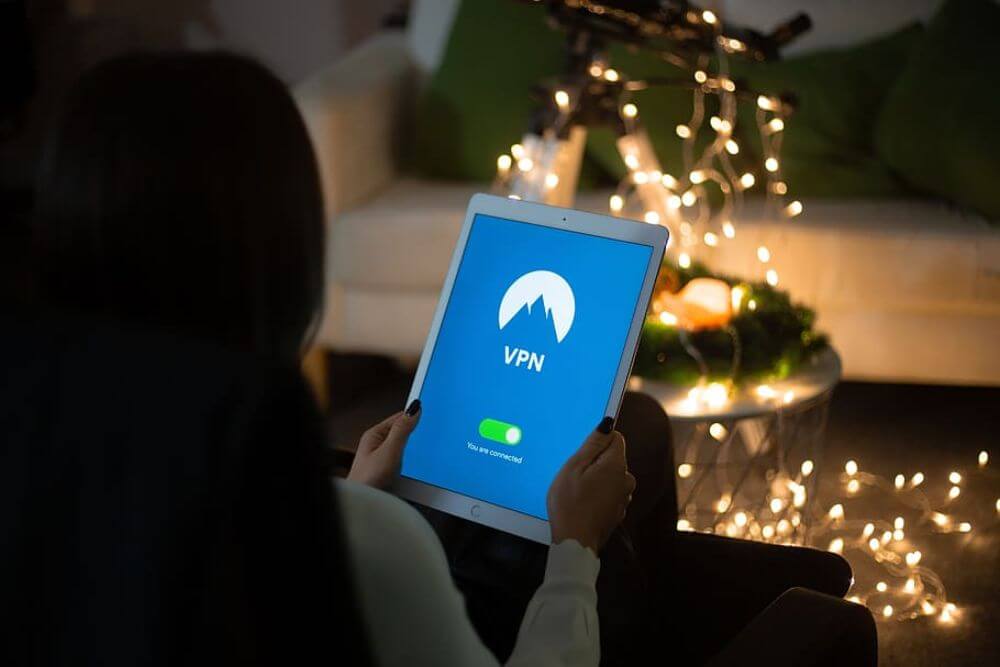 The use of a VPN (Virtual Private Network) is one of the easiest and effective ways of ensuring that your personal data are safe when using the internet.
A VPN basically provides you with a private network over the internet. It is a kind of "tunnel" furnishes you with safe passage/ sharing of information between the two or more connected devices. The VPN tends to mask your real location by providing you with a different IP address which consequently changes your location.
This shift makes it difficult for hackers and government surveillance to monitor and track your online activities. At the same time, VPN helps encrypt data into an unreadable form until it arrives at its destination.
This means that if the data is intercepted for whatever reason, the particulars of the data will remain unread until a unique key is initiated to decrypt the data. At this point, only the VPN servers and your computer is aware of the key.
The intercepted data, therefore, becomes irrelevant to any other party and hence ensuring the safety of your personal data.
Some of the best VPN providers are NordVPN (most popular & reliable), and PIA (comparable, slightly less popular).
Among business VPN providers, Perimeter 81 is a clear leader.
Learn more about the features of business VPN here 
Avoid public WI-FI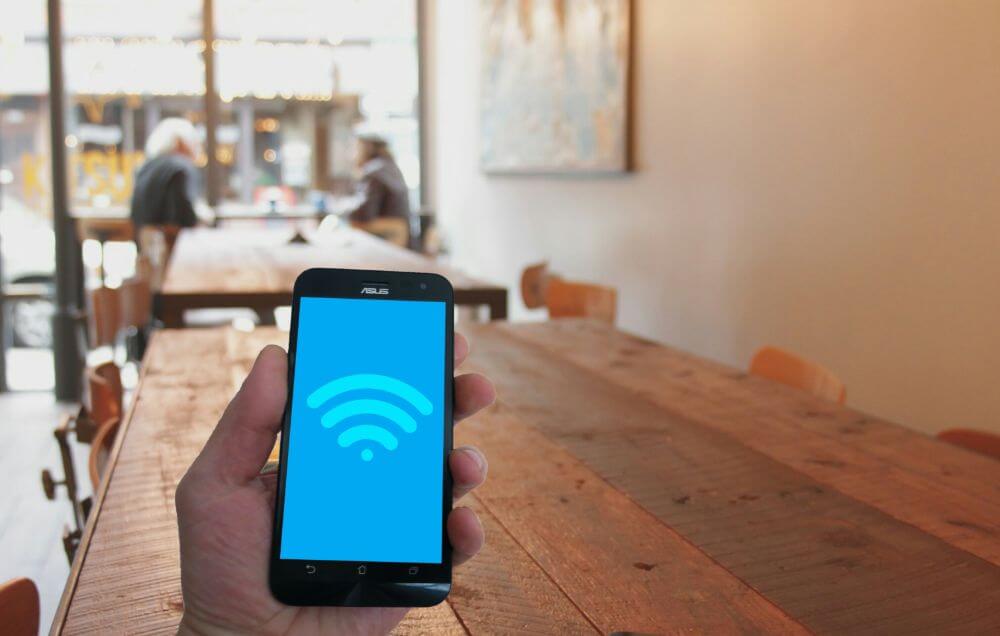 Wireless network is slowly becoming the norm of accessing the internet today. It is relatively fast and convenient when you need to connect several devices at a go. It is also becoming a necessity in many public places i.e. cafeterias, parks, trains, and city buses.
It is, however, important to note that most of these public WI-FI hotspots are not secured and therefore could pose a risk to your privacy. For the sake of your privacy, it is highly recommended that you avoid public WI-FI hotspots.
It is a gateway for hackers to siphon your personal data for their own benefit. If you must use it, always ensure you have an active VPN. At the same time avoid accessing crucial personal accounts using the public hotspot.
Protect your Home WI-FI
Using a private WI-FI is much safer compared to a public one. However, most people will get overconfident of this fact and will end up setting up easy WI-FI passcodes. This should however not be the case. If you are that kind of person, I would advise that you consider changing the password as soon as possible.
Besides, it is also crucial that you keep updating your router's Firmware to help cover up any vulnerabilities that could be used by hackers to siphon your personal data. Making sure that your router has WPA2 encryption. This security standard is more safe and strong than the old WEP security standards.
In addition to this, you could also consider setting up a guest network for your friend and family just to make sure that your data is firmly safe and out of reach by cybercriminals.
In a nutshell, its quiet evidence most personal data breaches are a result of human errors.
Hackers, Tech companies, and governments will search for the weak points and use them to breach your privacy to their own advantage.
It is therefore paramount that you are always on high alert when searching the web/using Internet.
Double-check every info and request on websites. Your privacy is your right!